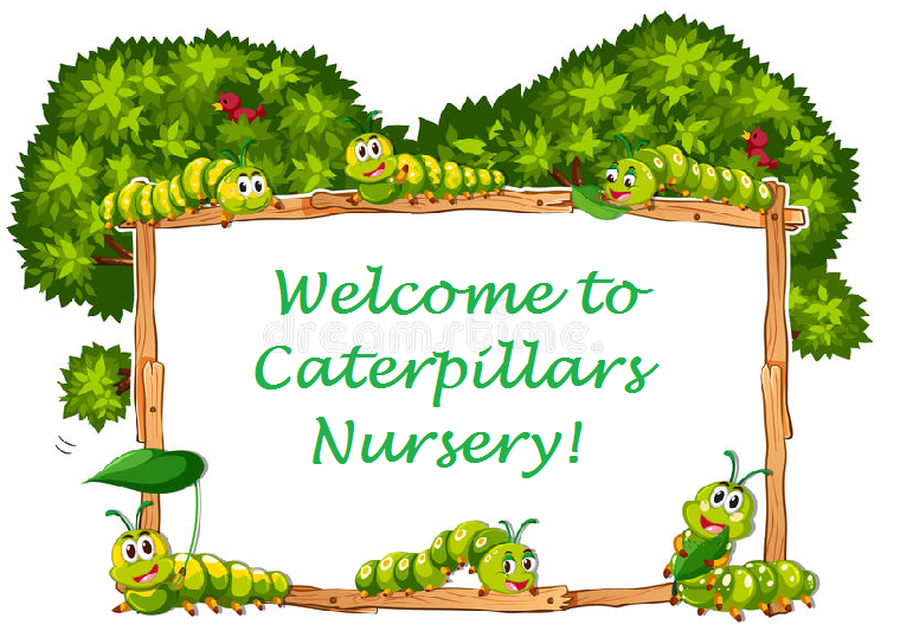 Welcome to our new Caterpillars Nursery, a provision for children that are two years old.
Hello Caterpillars!

It's Mrs Willits here, I will be helping you learn and grow this year with the support of Mrs Whitelaw.
We are very excited to meet you and to welcome you to our Nursery. We have been very busy getting our room and outdoor play area ready, just for you! We are so excited for you to come and have a play. We are going to have so much fun.
We have taken some photos and recorded a video so that you can see where you will be playing in September. Please have a look. I hope you are as excited as we are!
Click on the caterpillar below to see a tour of our room.
Here are our photos. Click on the photos to have a better look.
Download the file below to learn a little bit about us...