Exciting plans for the EYFS outdoor area
To support the learning development of all of our children in EYFS were are pleased to announce that we will be redeveloping the entire EYFS outdoor area. Please see the proposed plans in the document below.
EYFS at St. Joseph's
Early Years Foundation Stage
We will focus on the 7 Areas of Learning and Development within the Early Years Foundation Stage (see below).
Observations will inform assessments which will also note the Characteristics of Effective Learning that have been demonstrated. This is about how each individual learns and approaches different activities and situations. This will help when planning to meet the needs of the individuals.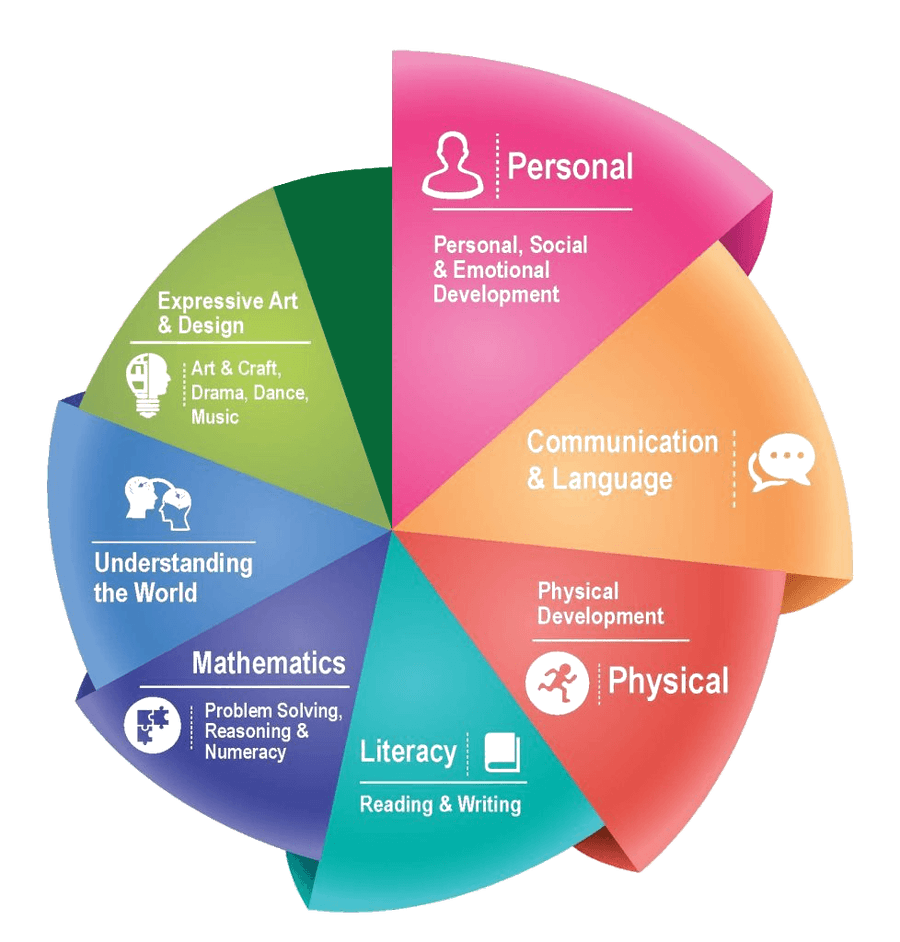 Phonics in Early Years:
If you would like to know more about the phonics taught in our classes, either to support your children or look for yourself, we follow Letters and Sounds.
When we teach a different sound we will teach the children to say it, hear it in words, to write it and to recognise it.
We teach the children actions and a song to each of the sounds, which helps them to remember, if you would like to know more then watch the songs yourselves:
https://www.youtube.com/watch?v=Lx4Jj69J1-I
Click on the links below for a Parent's guide to the Early Years Foundation Stage Framework.
http://www.foundationyears.org.uk/files/2015/09/4Children_ParentsGuide_Sept_2015v4WEB1.pdf
http://www.devon.gov.uk/eyfs_parents_guide-2.pdf
Our Early Years consists of a Nursery and a Reception class. We have a fantastic team of Early Years staff who thrive on making the children's first experiences of school exciting and memorable.