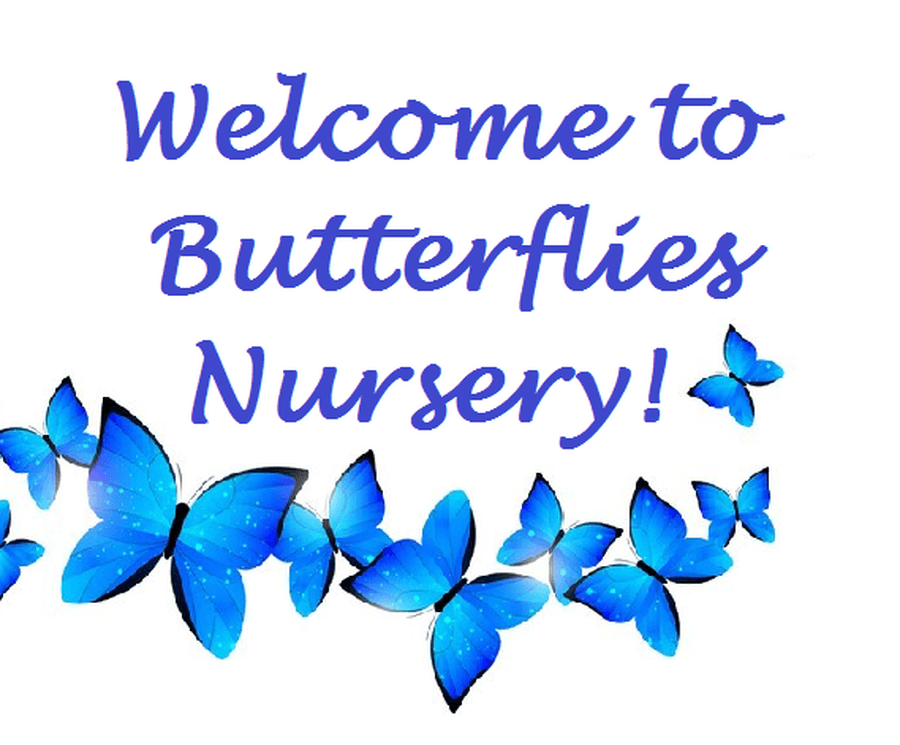 Welcome Butterflies!
My name is Mrs Waters and I will be helping you learn and grow this year with the support of Mrs Barnes and Mrs Ryan.
We have been very busy getting your indoor and outdoor areas ready and we can't wait to welcome you in! We are going to have so much fun playing and learning too,
We have taken some photos and recorded some videos for you to meet us and have a look around where you will be playing in September. We hope you are as excited as we are!
Click on the blue butterfly below to see our outdoor area.
Click the butterfly below to watch a tour of inside our classroom.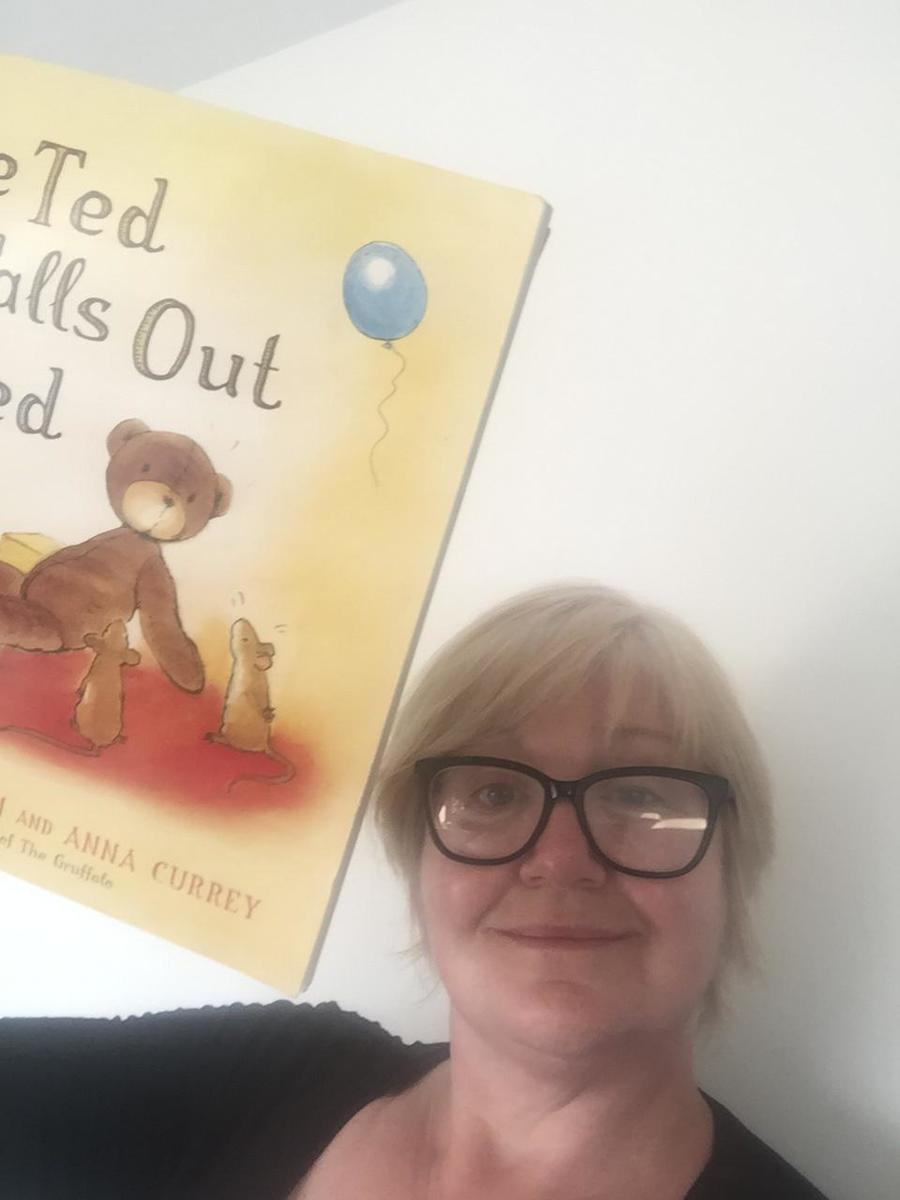 Download the file below to learn about us...