Our Health
At St. Joseph's we encourage all of our children to lead a healthy lifestyle. We ensure all children have the opportunity to take part in daily physical activity; have a healthy snack at break time, eat a balanced meal for lunch and have the opportunity to take part in a physical after school club.
Our school playgrounds encourage children to be active in their free time.
We educate our children allowing them to make the right choices and become 'fit for life'.
Lockdown Fitness Challenge
Keeping fit and active is really important at any time but even more so during this pandemic, when there is a danger we spend too much time in the house on devices or not active. With this in mind the PTFA would like to promote my training for Ironman UK and use this as a catalyst for getting the school community active and also raising money for the children of our school.
All being well, on 4th July I will attempt to complete a 2.4mile swim in a lake, 112mile bike ride followed by a 26.2 mile run. I have up to 17 hours to complete it in to have success.
What we would like you to do is support me in my training by being active every day for at least 10 minutes more than your usual activity (In line with government guidlines). If you can include running and biking that would be great. You will need to keep a diary of what you have done and when and this will need to be signed by an adult to prove you have done it. Each week you will then send your total time to your teacher who will keep a class record. The class that exercises for the most will win a prize as will the most active child in each class. (This includes the teacher and there will be a prize for most active teacher/TA)
In order to raise money for the school we would like you to do this sponsored by your family and friends. This will run from the start of February until July 3rd.
Your challenge will be to complete at least 25 hours of exercise in this time (That is roughly 10 minute per day) You should also encourage your parents to keep you company by doing the exercise with you! I will also do my event sponsored and all money raised will go to the PTFA.
I hope you are all up for the challenge. I will update you on how my training is going as the weeks go on and I will give updates on class totals in assembly.
Good Luck!
Please use these forms to collect sponsors and record your exercise. (You can do this electronically or print out. If you need a copy please contact the school office)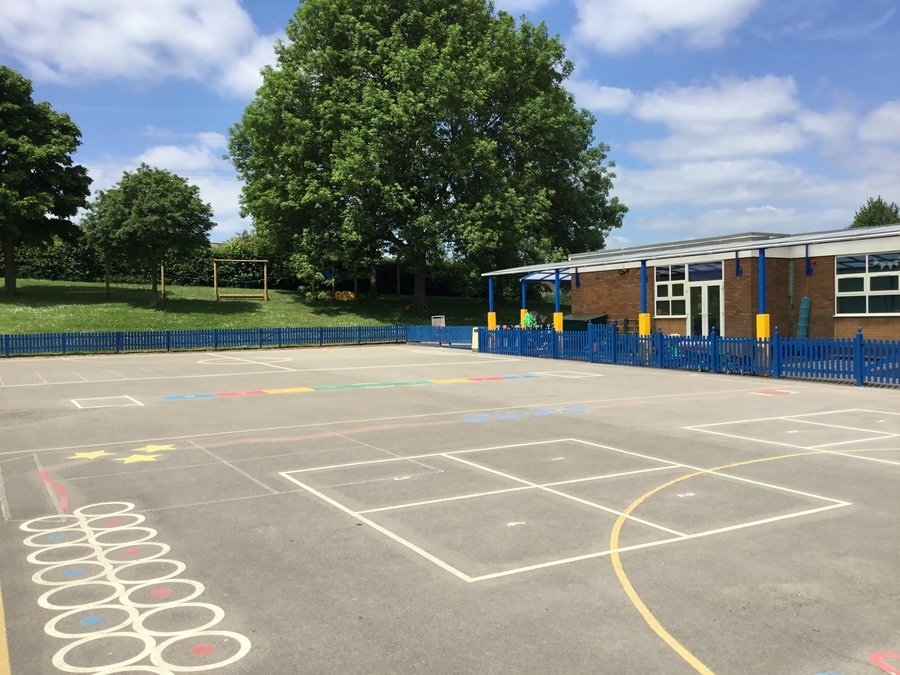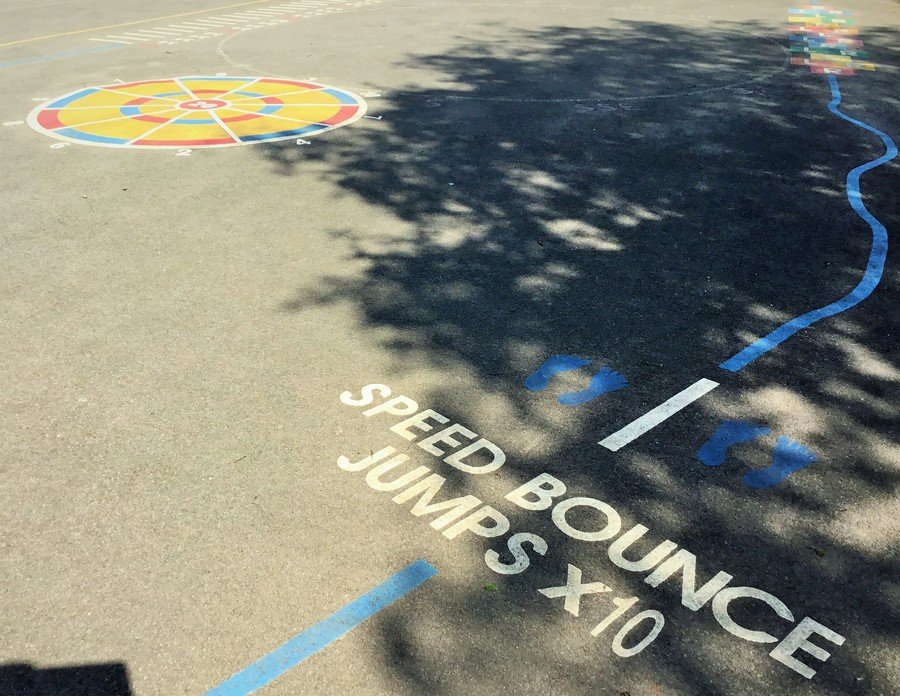 Further information
Please take a look at the following websites for further information about keeping healthy and staying active: