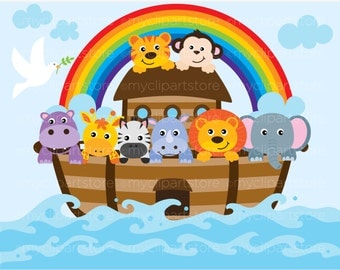 Hello Amazing Animals!
I am looking forward to having you in Reception and watching you all grow and learn. I am Mrs Baldwin and will be working with Mrs Ryan and Mrs Waters during the year to teach you. We are all excited about getting to know you.
This half term we are looking at All About Me.
Please look at the topic plan, if you have any exciting ideas to add or questions about what we are doing please come and speak to one of us.
Home Learning
There are many things that you could be doing at home to help with your learning. You should be reading your reading books to an adult every night to help with your reading and writing.
There will be a pack coming home to support your phonics, with sounds cards that you have been learning in class.
In maths you can be practicing your counting and your number formation.
Important dates
Our PE day is a Tuesday; always ensure that your PE kit is in school and your earrings are out ready.
Our Mass day is a Thursday; parents are welcome to join us in school during this time. It starts at 9:00 and lasts around an hour.
Useful websites
For useful phonics resources see these websites:
http://www.letters-and-sounds.com/
xt..