Wednesday
Internet Safety
Please make sure that when your child is using the internet that they are supervised and supported. Please make sure you regularly check the apps that your child uses to ensure they are safe. Children should be supervised whilst playing on a device such as a phone or tablet.
Wednesday 3rd June
Good Morning Nursery!
It's Wonderful Wednesday!
Here are today's learning activities.
Practise writing your name.
Phonics – Look at the rhyming pictures and see if you can see the odd one out!
Mark making – Find out what special powers your family would like to have if they were superheroes. Draw your superhero family.
Maths – Draw a picture of something a Superhero does in the morning, afternoon and at night.
You could have a go at making a vehicle for a superhero using junk model materials.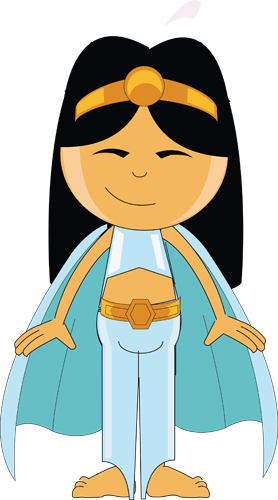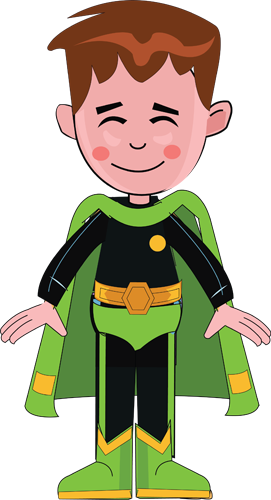 Story Time – Click here to listen to today's story.