Please make sure you are using the internet safely and responsibly during this time away from school. As always, if you come across anything inappropriate, or anything that worries you, you should close the program immediately and let your parents know. The most important thing is for you to stay safe.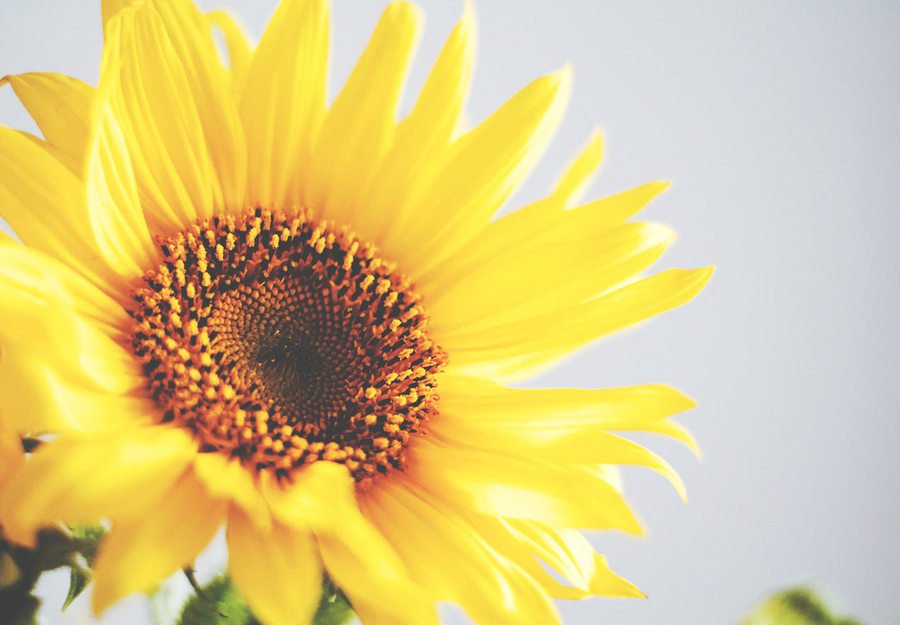 Daily prayer:
Today's prayer was written by Archie:
Please Lord,
look after my family,
especially my granddad.
Amen
St. Joseph and St. Francis: Pray for us.
Morning lesson 1 - Maths
Please write today's date and L.O. in your book:
2.6.20
L.O: To multiply mixed numbers by integers.
Starter
Click here to access the Hit the Button game. This time I'd like you to click 'division facts'. As I mentioned yesterday, knowing your times tables will really help with the main maths activities this week. Please spend 10 minutes playing this game.
Main Activity:
Again, today's learning is something a bit new, but I know you can all do it if you stay positive!
When you are multiplying mixed numbers by an integer (a whole number), the easiest way is to multiply the whole number first, then the fraction and then add your answers together.
e.g.
1 1/2 (one and a half) x 3 =
1 x 3 = 3
1/2 x 3 = 3/2 which is the same as 1 1/2 (one and a half)
3 + 1 1/2 = 4 1/2
Have a go at the questions below. Click here for a helpful video.
Morning lesson 2 - English
Please write today's date and L.O. in your book:
Tuesday 2nd June 2020
L.O.: To describe settings and atmosphere
Look at the image and read the story starter below (there are several pages in the document but you only need to look at the first two).
Task:
Continue the story describing what magical force is on the other side of the fence. You might want to draw your ideas out first, or you could plan using bullet points.
Think about what kind of atmosphere you want to create. Is it a creepy, mysterious place or a bright, exciting one? Choose vocabulary carefully to reflect this. Think about what the weather would be like and use your senses to describe what you could see, smell, hear and feel.
Success Criteria:
Sophisticated adjectives
Similes
Metaphors
Personification
Description of weather
Use of senses
Show not tell
Punctuation
Paragraphs
ANSWERS - These will be uploaded at 2.30 pm daily
Maths - Tick or dot your work using a different coloured pen or pencil.
English - Proof read your writing, checking for any spelling, punctuation or grammatical mistakes. Give yourself a next step based on the Success Criteria above.
IF YOU WOULD LIKE TO SEND ME ANY OF YOUR WORK, YOU CAN POST A PHOTO ON OUR PURPLE MASH CLASS BLOG OR EMAIL IT DIRECTLY TO ME USING OUR CLASS EMAIL: SJClassF@outlook.com
Afternoon lessons - suggested activities to be completed throughout the week:
Choose from any of the activities in the document below. Don't forget to send me photos of your learning. I miss you all lots and love seeing what you're getting up to at home!
Reading
Please find Chapter 31 of The Elsewhere Emporium below. Click on each image to enlarge it.