Please make sure you are using the internet safely and responsibly during this time away from school. As always, if you come across anything inappropriate, or anything that worries you, you should close the program immediately and let your parents know. The most important thing is for you to stay safe.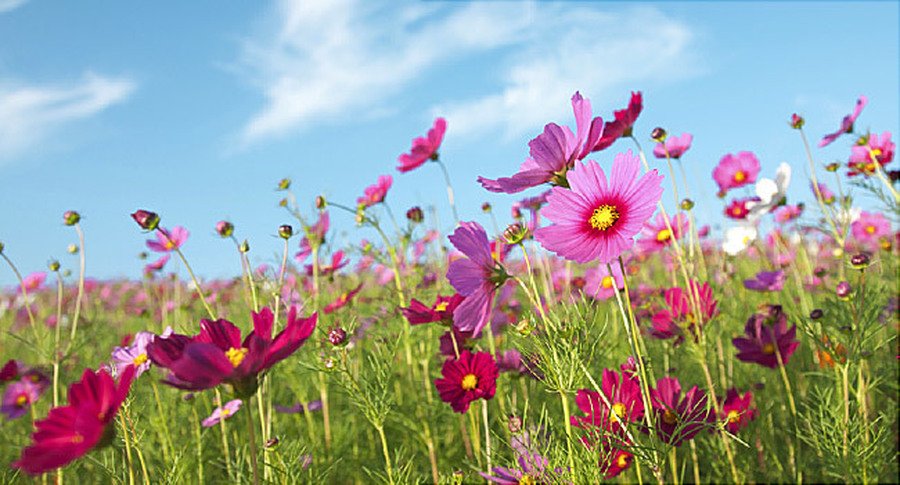 Daily prayer:
Today I thought it would be nice to share the prayer of our class Saint: Saint Francis of Assisi:
St. Joseph and St. Francis: Pray for us.
Morning lesson 1 - Maths
Please write today's date and L.O. in your book.
4.6.20
L.O.: To use fractions as operators.
Starter - Times Table Rock Stars
Please spend 10 mins practising your times tables on TTRS. Click here to go straight to the website. Your login details are stuck in the front of your book. Remember, I can see who has been on!
Main Task
Answer the questions below in your book. Click here for a helpful video.
Morning lesson 2 - English
Please write today's date and focus in your book.
Thursday 4th June 2020
READING VIPERS
Read the text and answer the questions in your book. There are 3 pages in the document and the answers are at the bottom so no peeking till you've finished please!
ANSWERS - These will be uploaded at 2.30 pm daily
Tick or dot your work using a different coloured pen or pencil.
IF YOU WOULD LIKE TO SEND ME ANY OF YOUR WORK, YOU CAN POST A PHOTO ON OUR PURPLE MASH CLASS BLOG OR EMAIL IT DIRECTLY TO ME USING OUR CLASS EMAIL: SJClassF@outlook.com
Afternoon Lessons - suggested activities to be completed throughout the week
Choose from any of the activities in the document below. Don't forget to send me photos of your learning. I miss you all lots and love seeing what you're getting up to at home!
Reading
Please find Chapter 33 of The Elsewhere Emporium below. Click on each image to enlarge it.