Please make sure you are using the internet safely and responsibly during this time away from school. As always, if you come across anything inappropriate, or anything that worries you, you should close the program immediately and let your parents know. The most important thing is for you to stay safe.
Hello Class F! I hope you're all okay and have had a lovely half term. As you will be aware, we are welcoming some children back to school today. I will be in school everyday now and I am so sad that you won't be joining me. Please keep in touch by emailing me and commenting on our class blog. You have all done a fantastic job so far and I am so proud of you for how hard you've been working and how well you've adapted to this new way of learning. I will do my very best to reply to all your emails as promptly as I can, but if you don't get a response straight away then please know that I will reply as soon as possible!
Take care,
Miss Makinson xxx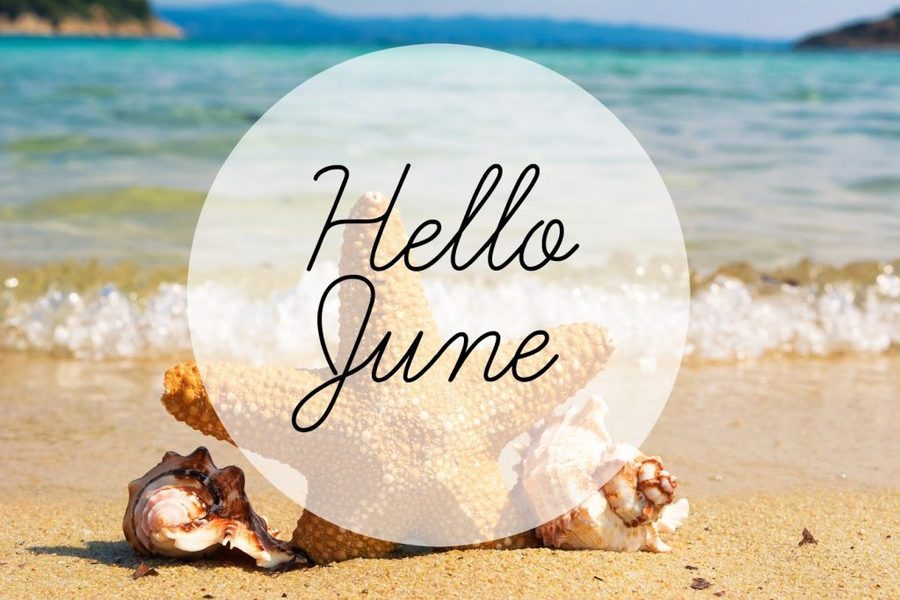 Daily prayer:
Today's prayer was written by Evan:
O Lord,
Please help us in these hard times.
Help the sick to heal.
Give us strength.
Keep our family and friends safe.
Amen
St. Joseph and St. Francis: Pray for us.
Morning Lesson 1 - Maths
Please write today's date and L.O. in your book:
1.6.20
L.O: To multiply unit and non-unit fractions by a whole number.
Starter:
Click here to play the Hit the Button game. I would like you to spend at least 10 minutes practising your times tables as this will really help you with your main maths activities this week.
Main activity:
We haven't covered this before in class but I know you are all capable of completing at least the first sheet of questions. Watch this video and read the instructions and examples carefully and you will be able to complete the activity.
There are two sheets of questions. You do not need to answer them all. Have a go at the first few - if these are too easy, then you can skip to the questions on the second page. If not, then carry on answering the questions on the first page only.
Morning Lesson 2 - English
Monday 1st June 2020
L.O.: To write a letter from the point of view of character.
Use the link below to watch the video 'Hunted':
https://www.literacyshed.com/hunted.html
Task
Imagine you are the hunter after he has caught the tribesman. Write a letter home describing what you have captured. What does he hope to achieve by capturing the tribesman? What kind of person is the hunter? How can you show this through the vocabulary you choose?
Success Criteria:
Letter layout (Greeting, main body, sign off)
Vocabulary to reflect character
Paragraphs
Punctuation
Relative clauses
First person
ANSWERS - These will be uploaded daily at 2.30 pm
Maths - Tick or dot your work using a different coloured pen or pencil. I am having trouble uploading the answers in the usual format again.
English - Proof read your writing for spelling, punctuation and grammatical mistakes. Give yourself a next step based on the success criteria.
IF YOU WOULD LIKE TO SEND ME ANY OF YOUR WORK, YOU CAN POST A PHOTO ON OUR PURPLE MASH CLASS BLOG OR EMAIL IT DIRECTLY TO ME USING OUR CLASS EMAIL: SJClassF@outlook.com
Afternoon Lessons - Suggested activities to complete throughout the week
Choose from any of the activities in the document below. Don't forget to send me photos of your learning. I miss you all lots and love seeing what you're getting up to at home!
Reading
Please find Chapter 30 of The Elsewhere Emporium below. Click on each image to enlarge it.