Wednesday 21st October 2020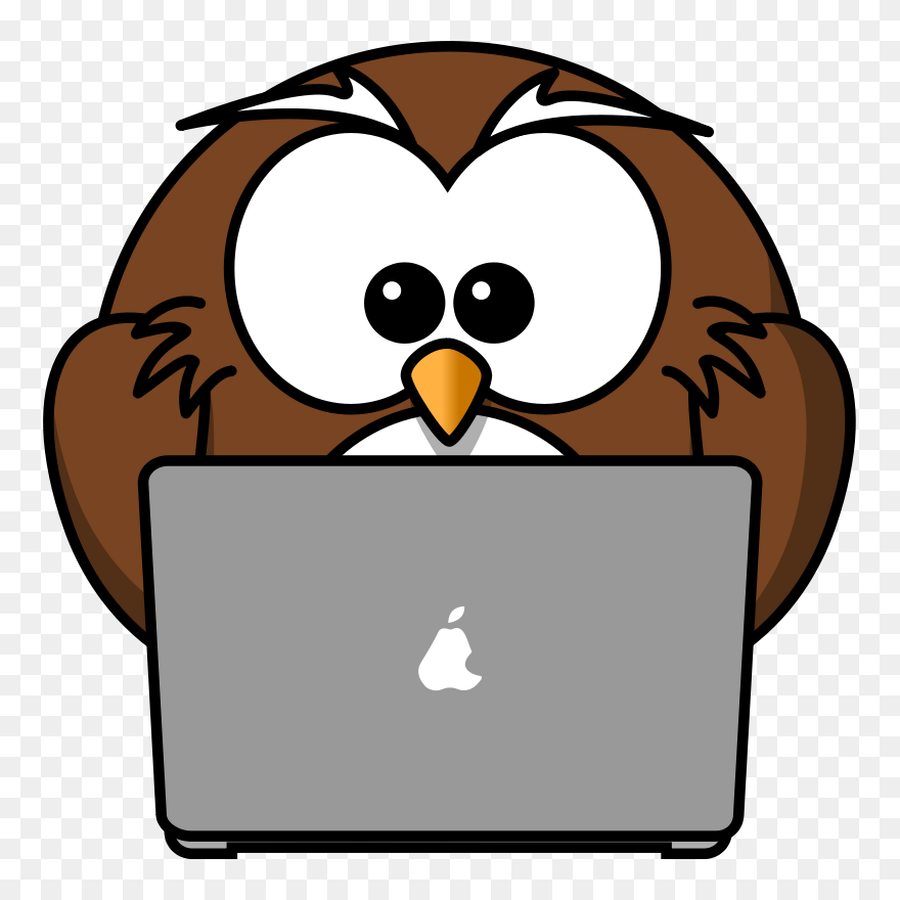 It is VERY important that you are staying safe when you are using the internet. If you see something that upsets you or you know is wrong, you MUST tell an adult immediately! Please remember that you must always have an adult in the room with you when you are using the internet and you should never, ever go on the internet in your bedroom if you are alone!!!
BE SMART AND STAY SAFE!
English
Over the last couple of weeks you have been using expanded noun phrases (adjectives and nouns) to describe. Look carefully at the picture of Erin (from The Secret of Black Rock). Use expanded noun phrases to describe her appearance.
Remember to:
include capital letters and full stops

use a comma between two adjectives

use conjunctions to join your sentences

use different sentence openers

use a pen/pencil to edit and improve your writing when you have finished
Maths
Complete the 2Dos that I have set for you on Purple Mash.
Phonics
Use these sounds to make some alien words. Can you make at least 10 words?
sh r ie air ch t b ff ee oo p l
Art
Recently you have been learning how to draw a variety of different lines. Look carefully at the images of the shells below. Sketch the shells and use the lines you have been drawing to add the detail to your sketches. You could do this using a normal pencil or coloured pencils.
PE
It's time to get active! This afternoon we are going to be doing some fitness activities. How many of each of these exercises can you complete in 1 minute?
star jumps

tuck jumps

hops

lunges

squats
Now repeat these exercises. Can you complete the exercises quicker this time?