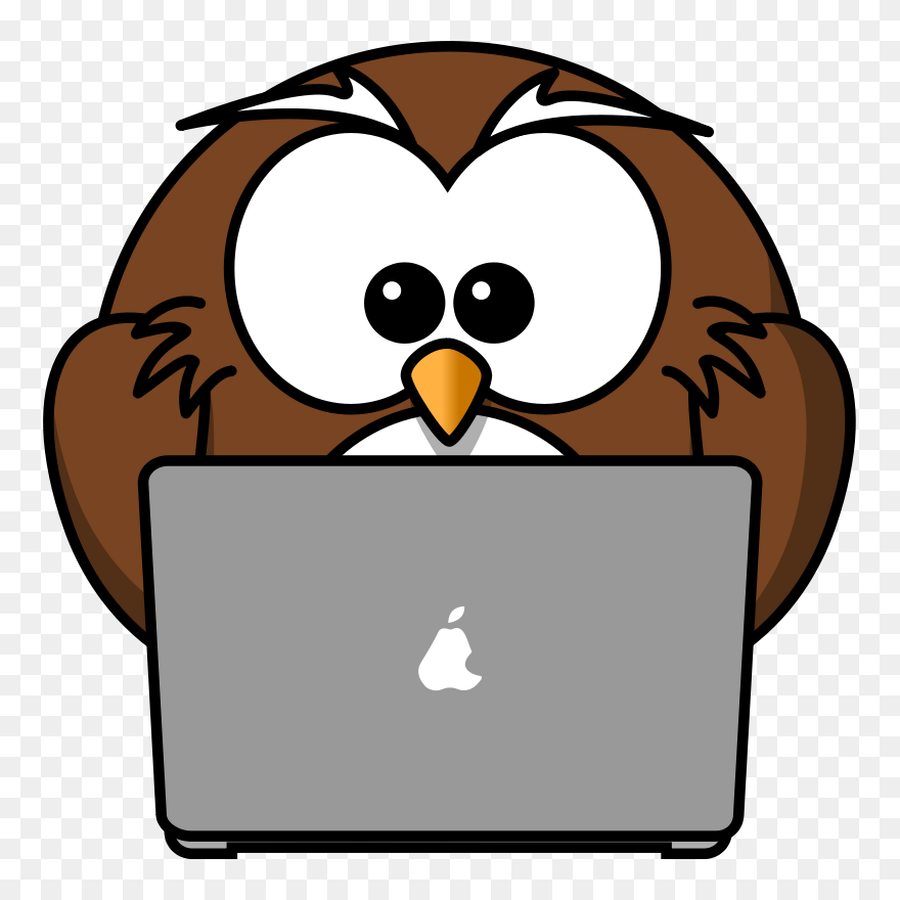 During this time you will probably be spending more time online than you normally would. It is VERY important that you are staying safe when you are using the internet. If you see something that upsets you or you know is wrong, you MUST tell an adult immediately! Please remember that you must always have an adult in the room with you when you are using the internet and you should never, ever go on the internet in your bedroom if you are alone!!!
BE SMART AND STAY SAFE!
Good morning Clever Clownfish!
I have some great news! Once again the libraries are running the Summer Reading Challenge and you have been invited to join in! Click on this link to find out some more information:
https://summerreadingchallenge.org.uk/
Reading is a great way to build your imagination, improve your spelling, help you sleep, build your vocabulary and calm you down.
Have fun and keep reading!
Love from Miss Denny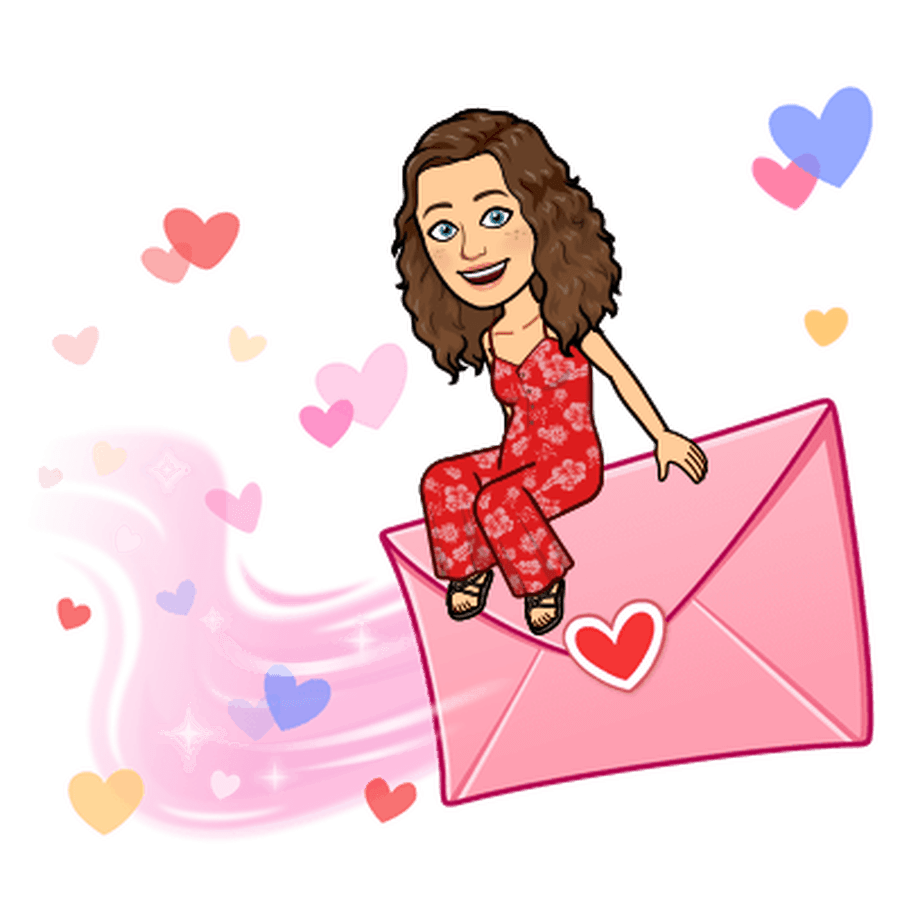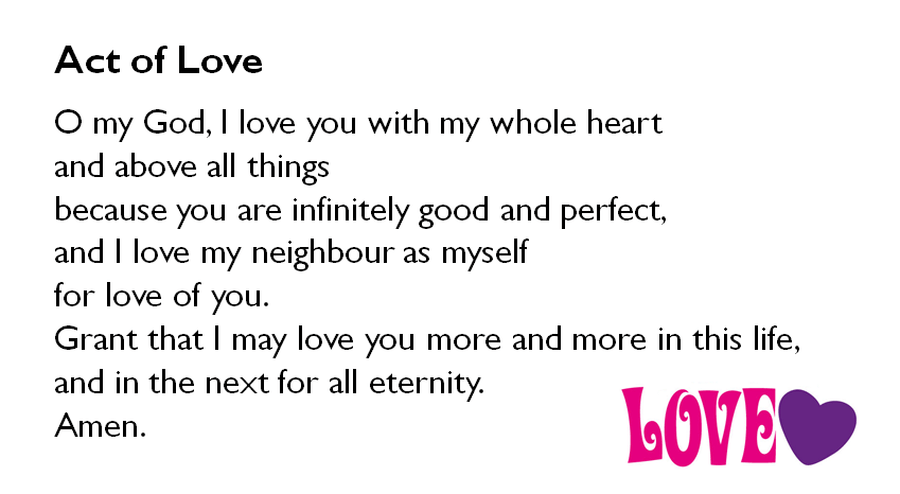 Today's Task
Today is all about YOU! Yesterday you came to school to collect your books and reports so today I would like you to spend some time celebrating your achievements from this year.
Can you find all of these things in your Year 2 books?
a piece of writing that you are really proud of

photographs from our trip to the Sea Life Centre

a prayer

your favourite Maths lesson

a piece of artwork

photographs of your friends

a piece of work that makes you really proud
Share your findings with your family and friends, I think they will be very proud of you all :)
Don't forget to send me a photograph of any parts of your learning on Purple Mash or to my email address!