During this time you will probably be spending more time online than you normally would. It is VERY important that you are staying safe when you are using the internet. If you see something that upsets you or you know is wrong, you MUST tell an adult immediately!
Good morning Class C! It was so lovely to hear from so many of you yesterday. To those of you that I didn't get chance to reply to, it is my first job this morning so check your inbox later :) If you didn't send me a message on Purple Mash yesterday then please do it today. Remember, I want to hear from all of you every week!
I also have some great news! As requested we will be taking part in another Zoom call this week. If you would like to be involved then please ask your grown ups to see the Whats App group or send me an email and I will forward the details to you when I have them :)
Have a lovely day!
Miss Denny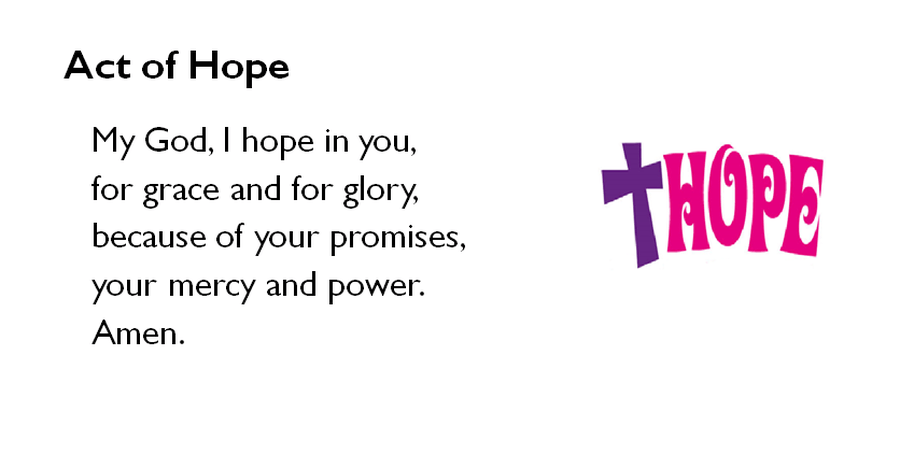 STARTER: Spend 5 minutes answering these questions. Don't forget to name the shape too.
Answers:
1) The bee has moved 1 square up.
2)
3) one quarter
4) 3 + 5 + 7 = 15
shape: cylinder
MAIN: Open your green book and write the short date at the top of a new page (2.6.20). Today you are going to continue learning to subtract and you will revise subtracting multiples of ten. Remember: as you will only be taking away tens and not ones, the ones digit will stay the same.
41 - 10 = 31 73 - 10 = 63 47 - 30 = 17 30 - 20 = 10 60 - 40 = 20 27 - 0 = 27 54 - 50 = 4 82 - 70 = 12 91 - 90 = 1
73 - 60 = 13 67 - 50 = 17 87 - 10 = 77 80 - 40 = 40 75 - 50 = 25 100 - 30 = 70 69 - 60 = 9 92 - 10 = 82 96 - 80 = 16
By now you should be able to work out these calculations by counting back in tens, rather than having to draw the rods and cubes.
If you get stuck, look at this example:
Draw the rods and cubes to make the number. Then cross out the number of tens that you are subtracting. Your answer is the number of rods and cubes that you have left.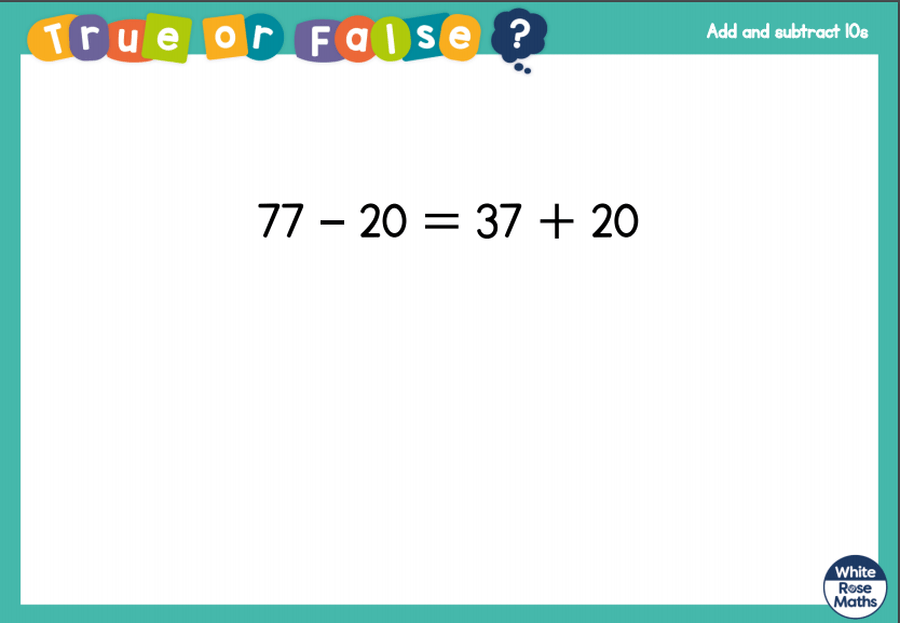 Prove it!
True because 77 - 20 = 57 and 37 + 20 = 57.
Write today's date neatly on the top of the next clean page.
STARTER:
Set a 1 minute timer on your phone or tablet. I would like you to see how many times you can write the word because neatly on the line in your book in one minute. GO! How many did you write?
Now repeat with the word find then kind. Remember these are words from the Year 2 spelling list - you must be able to read and spell these words!
MAIN:
If you were in school at the moment, we would have been learning about The Victorians. This week we are going to be reading the story of Oliver Twist which was set in Victorian Britain.
Read the opening of the story:
Task 1: In your green book, make a list of all of the adjectives that you can find. Remember an adjective is a describing word.
Task 2: Now next to each adjective write another word that means the same (synonym) in a different colour. For example:
cold cool
cruel wicked
This is a great way to improve your vocabulary! If you get stuck you could use a thesaurus to help you. There are some great online ones that you may find useful!
CHALLENGE
How many different synonyms can you find for each adjective? The more words that you find, the better your vocabulary!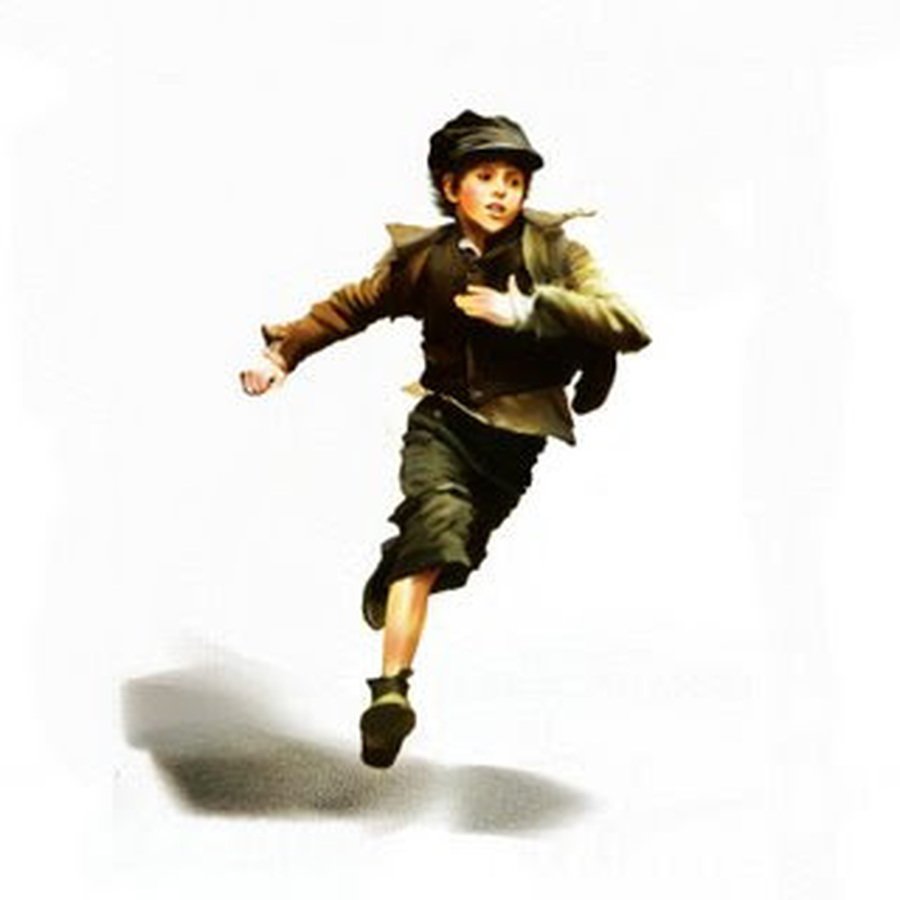 Read a book aloud to someone else. Don't forget to record this in your reading diary :)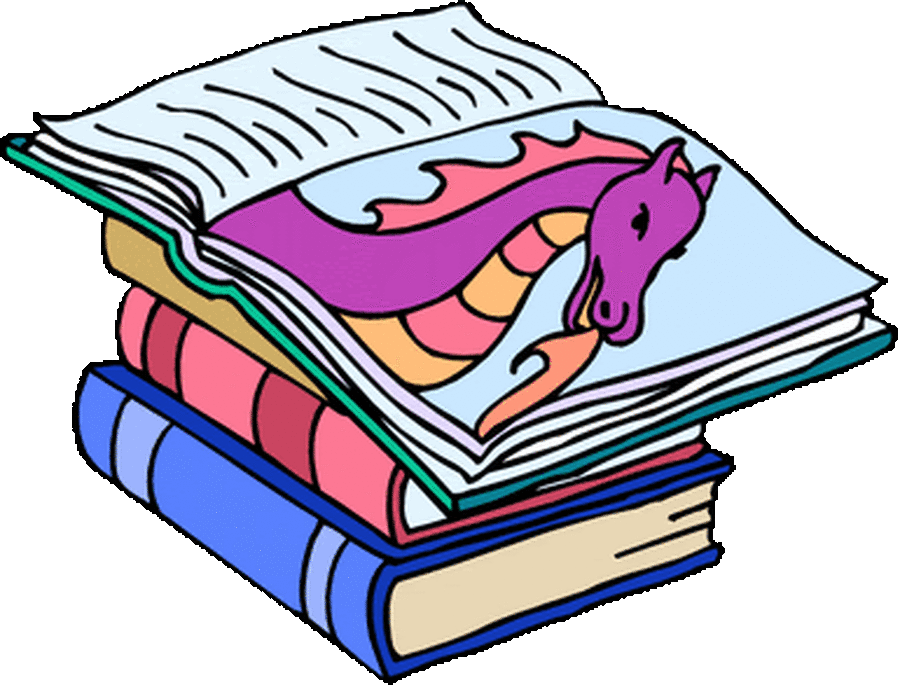 Task 1: Read. It doesn't need to be a story book. It could be a comic, a travel brochure, a leaflet or whatever you can find! If you go out for a walk this afternoon, why don't you read there too? You could read the street signs, a map or even the information points that are on Cannock Chase. Don't forget to send me a photograph, I'd love to see what and where you're reading :)
Task 2: Clean out a yoghurt pot then use your imagination. What is the most creative thing that you can make using your yoghurt pot?
Don't forget to send me a photograph of any parts of your learning on Purple Mash or my email address!