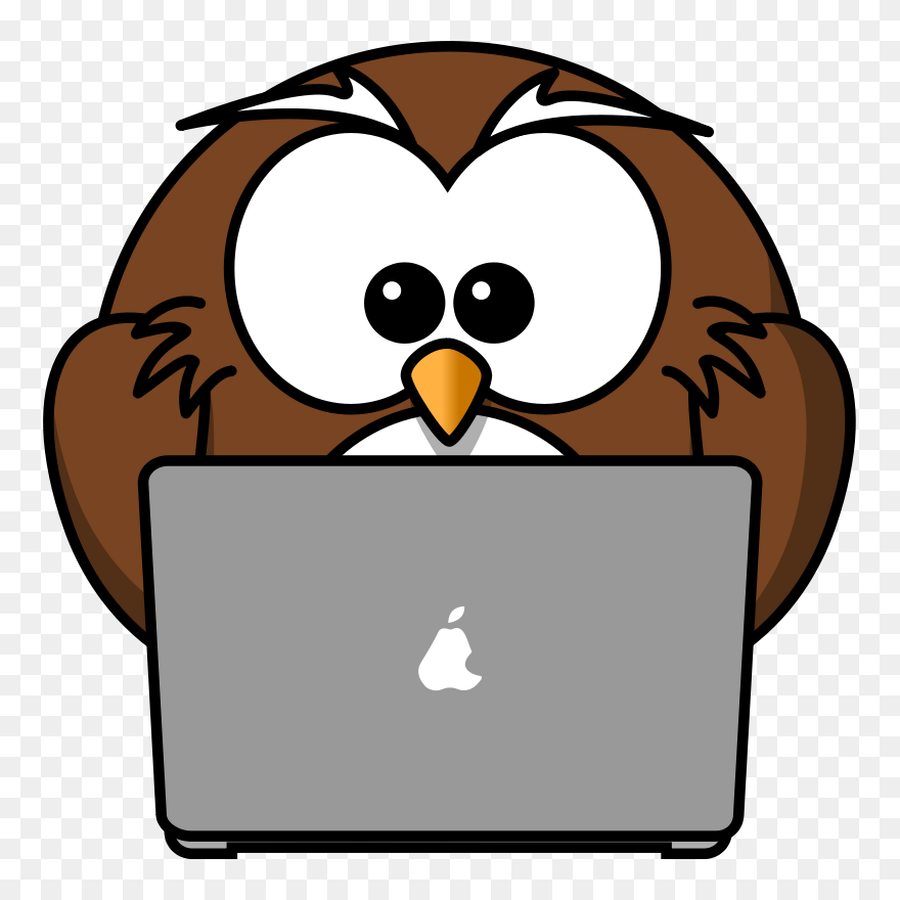 During this time you will probably be spending more time online than you normally would. It is VERY important that you are staying safe when you are using the internet. If you see something that upsets you or you know is wrong, you MUST tell an adult immediately! Please remember that you must always have an adult in the room with you when you are using the internet and you should never, ever go on the internet in your bedroom if you are alone!!!
BE SMART AND STAY SAFE!
Good morning Clever Clownfish!
I am SO excited to see you all this afternoon! Remember to come with your grown ups to return your home learning book and maybe there will be a surprise for you from Miss Owen and I...
See you very soon!
Love from Miss Denny xxx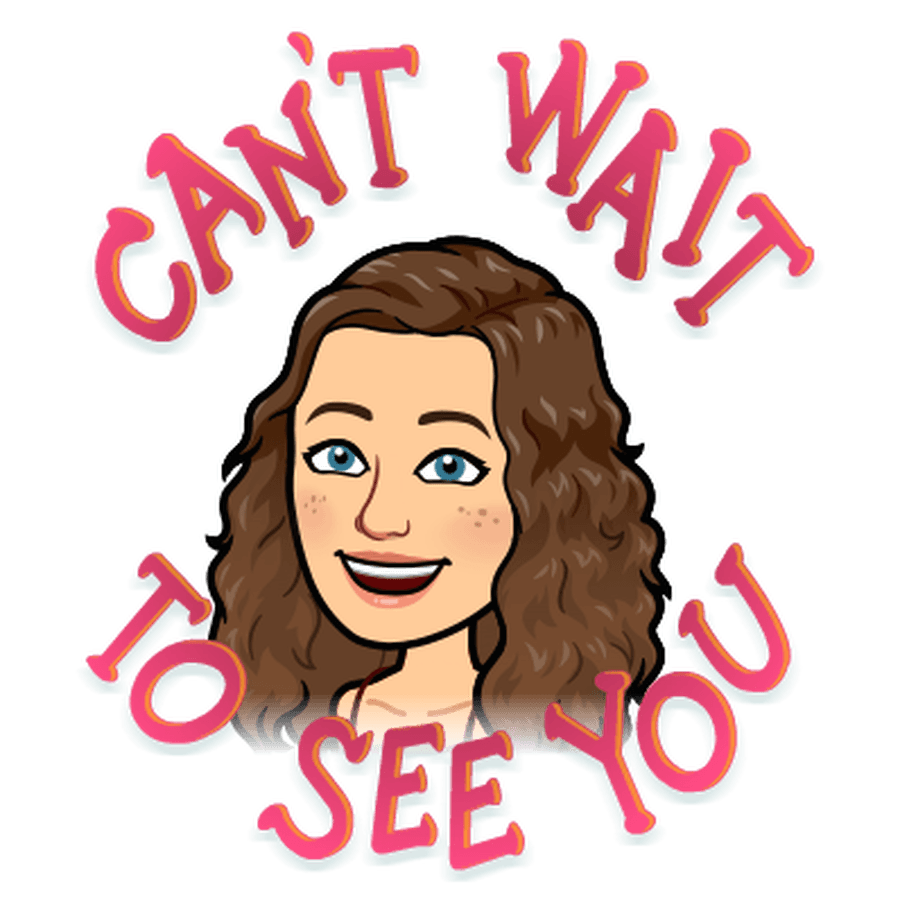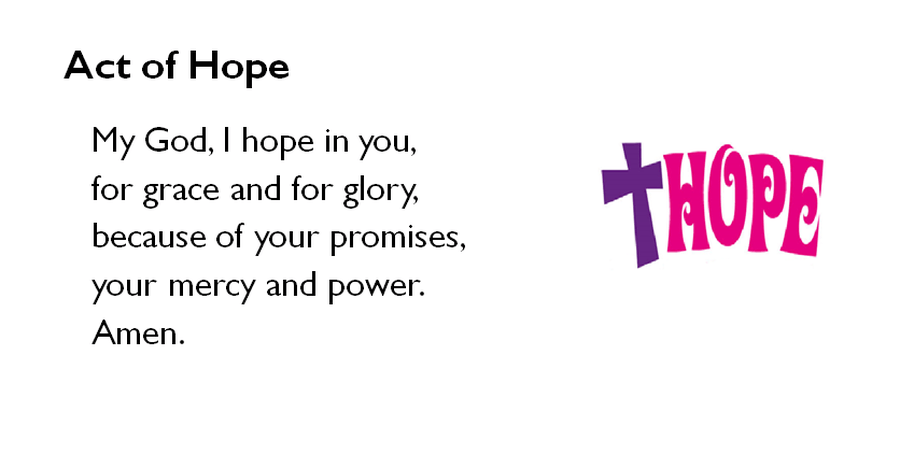 Today's Task
You will need:
bowl

rolling pin

plain flour

table salt

warm water
Step 1: In the bowl mix the flour, salt and water.
Step 2: Sprinkle a small amount of flour on the surface then knead the dough.
Step 3: Use the rolling pin to roll out the salt dough until it is around 3/4cm thick.
Step 4: Gently push your hand into the salt dough to leave your handprint. Your family could do this too!
Step 5: Leave it to go hard or microwave the dough in short bursts.
Step 6: When it is cool, paint your handprint. Don't forget to paint the year on it too!
Look at these examples to help you:
Don't forget to send me a photograph of any parts of your learning on Purple Mash or my email address!