During this time you will probably be spending more time online than you normally would. It is VERY important that you are staying safe when you are using the internet. If you see something that upsets you or you know is wrong, you MUST tell an adult immediately!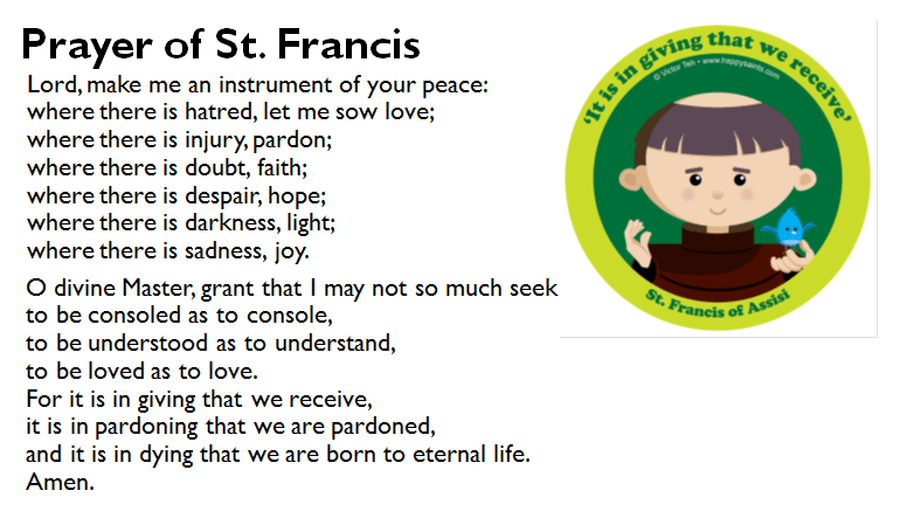 STARTER: Spend 5 minutes answering these questions. Don't forget to name the shape too.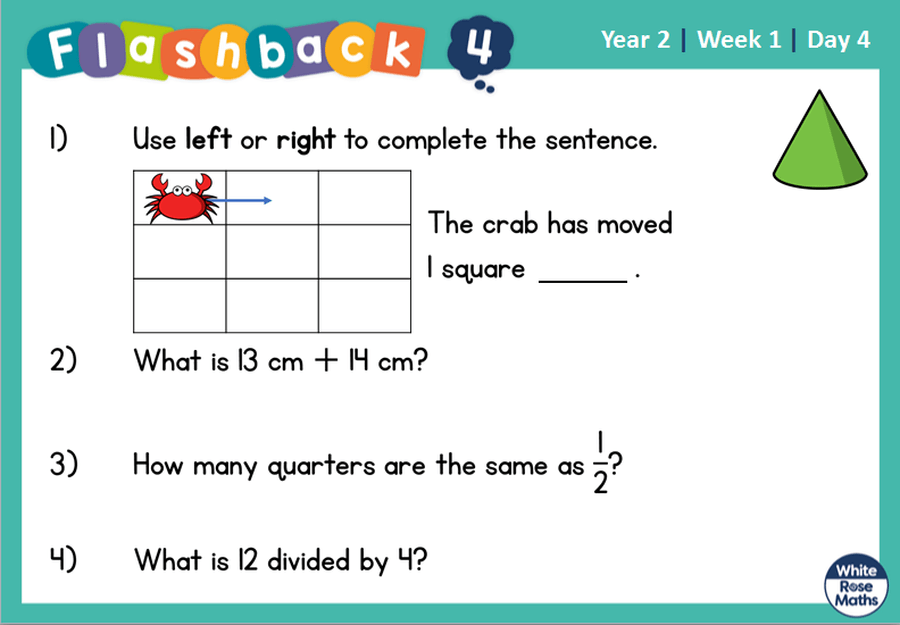 It's Thursday which means it is time for arithmetic! Remember to read the signs carefully!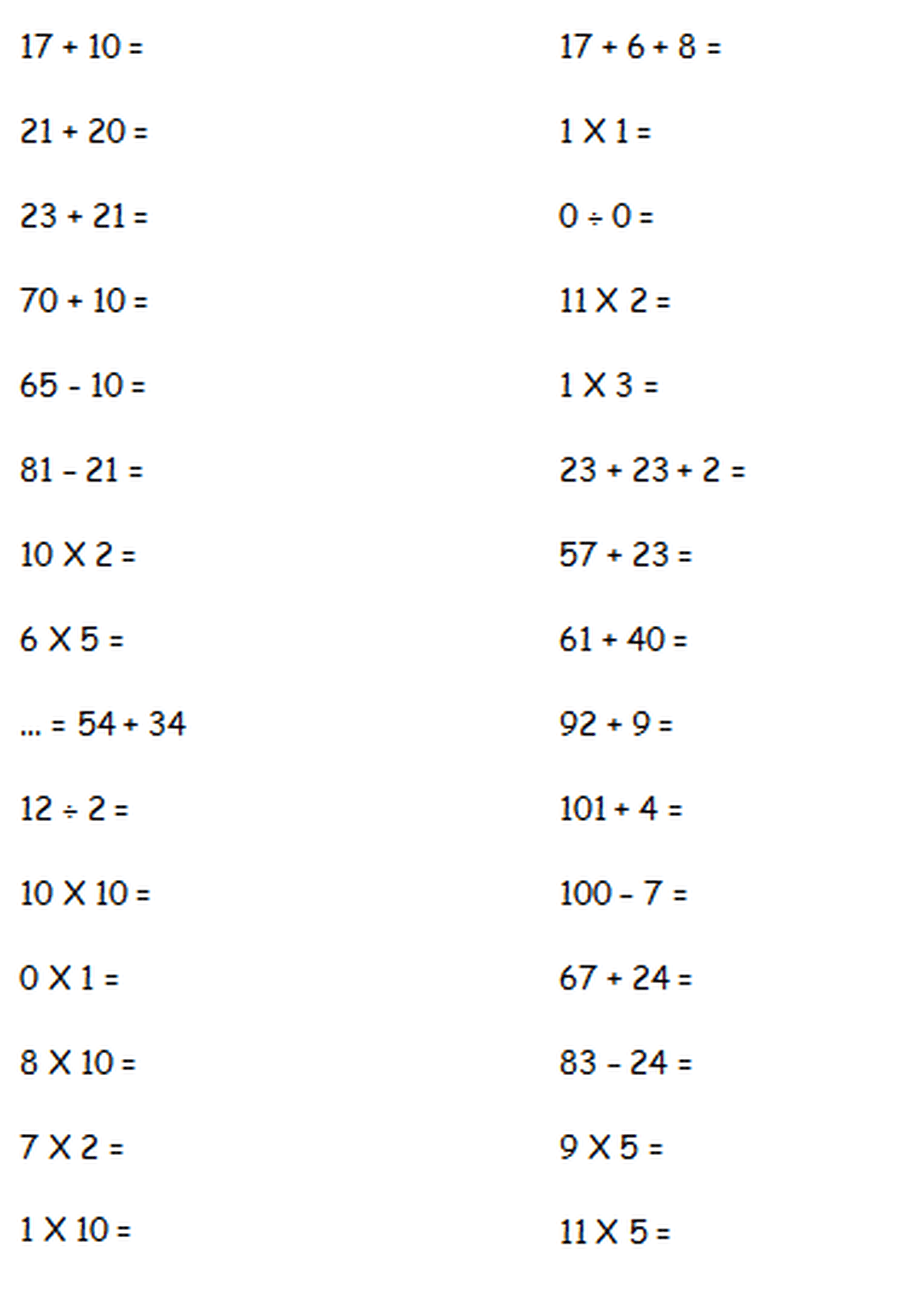 Open your green book and write the date at the top of a new page. Today you are going to complete some reading comprehension all about dolphins. On Monday it is World Oceans Day so it's important that you know about some of the animals that live in our oceans.
Remember it is VERY important that you understand all of the words that you are reading so make sure you read the information TWICE!
Now answer these questions in FULL SENTENCES!
1) What type of animal is a dolphin?
2) Why do dolphins have a triangle shaped fin on their back?
3) Find and copy the name of the dolphin that has a short beak. (You don't need to answer this in a full sentence.)
4) Dolphins live together in groups. What is the name of a dolphin group?
5) Why do dolphins breach?
6) How do bottlenose dolphins hunt their prey?
7) Dolphins trap the fish. What happens when the fish jump out of the water?
Read a book aloud to someone else. Don't forget to record this in your reading diary :) You could also log onto Oxford Owl to read some of the books that we have at school too.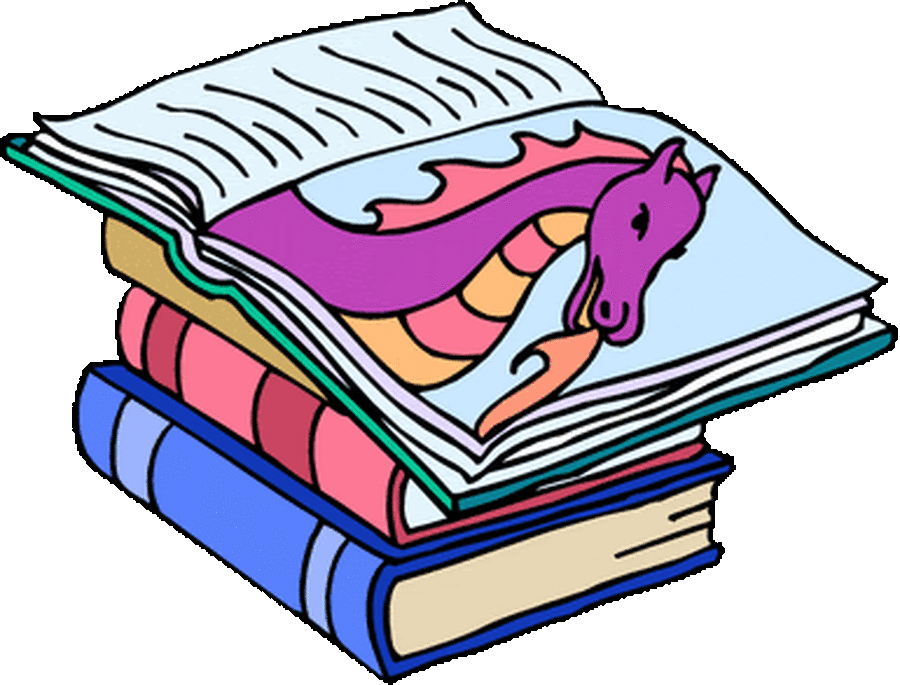 Task 1: Think about one person who you really love. It could be someone in your family, a friend or someone famous, it is up to you. I would like you to make a collage all about them. You could include:
photographs
drawings of the person
reasons why you love them or really like them
what they are famous for (if they are famous)
a fact file
Remember to make your work bright and colourful too!
Don't forget to send me a photograph of any parts of your learning on Purple Mash or send it to my email address (stjosephs-year2@outlook.com)!