Thursday 22nd October 2020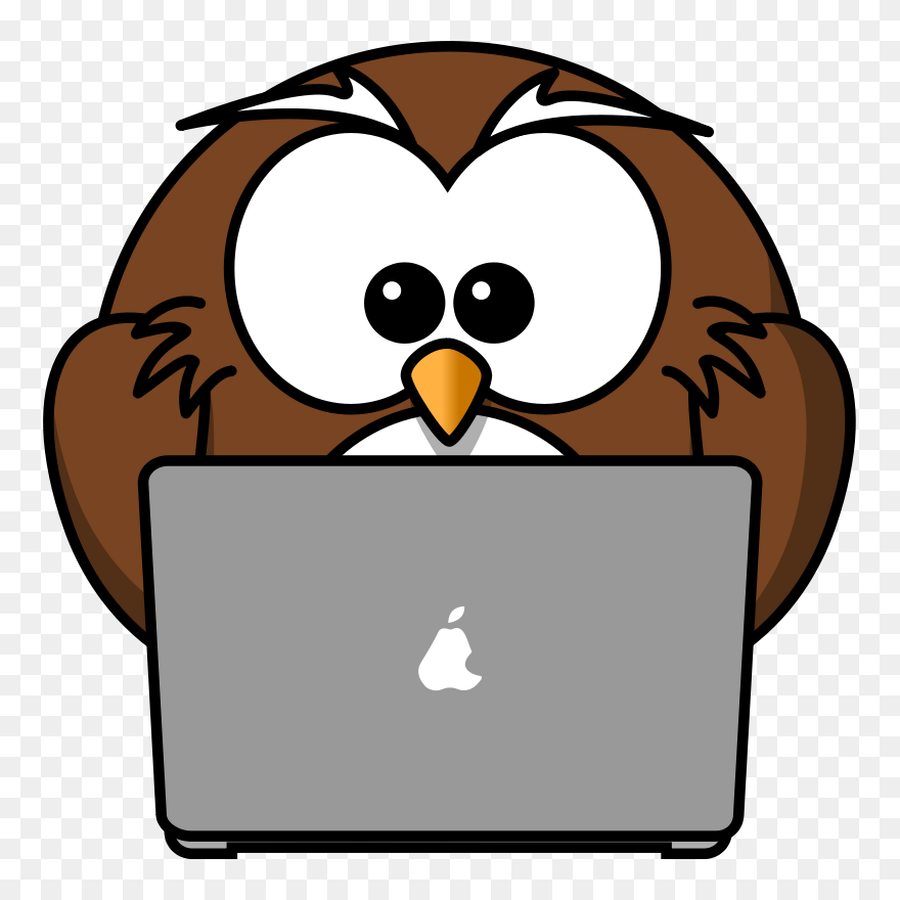 It is VERY important that you are staying safe when you are using the internet. If you see something that upsets you or you know is wrong, you MUST tell an adult immediately! Please remember that you must always have an adult in the room with you when you are using the internet and you should never, ever go on the internet in your bedroom if you are alone!!!
BE SMART AND STAY SAFE!
English
Watch this video to listen to the story of The Secret of Black Rock.
https://www.youtube.com/watch?v=m39Fyh0BBpk
Recently we also read The Storm Whale. Think carefully about both stories. Fill in the Venn diagram by writing events that happened in The Storm Whale, The Secret of Black Rock or both! You could print off the Venn diagram or draw it in your book.
Maths
The answer is 15. What could the question be?
How many different ways can you find to make the number 15? Try to use additions, subtractions and multiplications if you can.
Science
This week we have been learning about the human body. Use sticks, pencils, lollipop sticks, cotton buds or any other objects that you can find to create a skeleton.
Q. Why is our skeleton so important?
You could also read the story of Funny Bones too!
Autumn fun!
Use leaves and card or a paper plate to create an autumn wreath. You could use leaves collected from your garden or you could create your own leaves from paper. It is up to you! Look at these to give you some ideas.
Now have a go at leaf rubbings. Use different coloured crayons if you have some.
Q. Which rubbing is the best? Why?