During this time you will probably be spending more time online than you normally would. It is VERY important that you are staying safe when you are using the internet. If you see something that upsets you or you know is wrong, you MUST tell an adult immediately!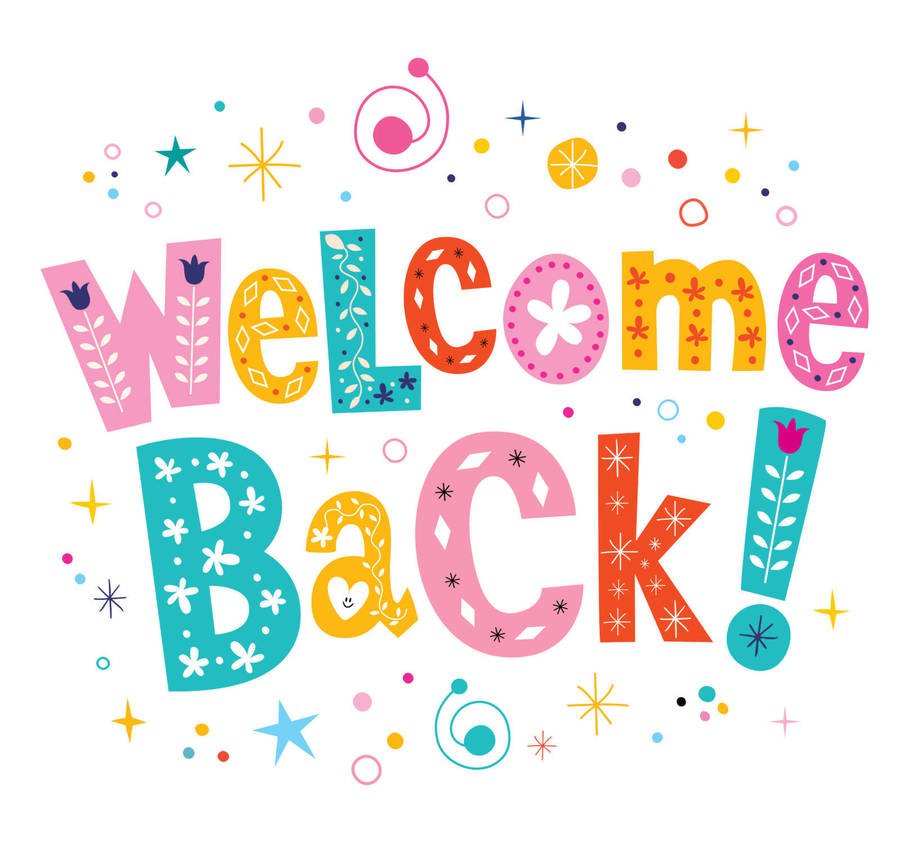 Good morning Clever Clownfish!
I hope you have all had a relaxing and enjoyable break. I can't believe we have reached our final half term together! I have really enjoyed our time together so far this year and you make me incredibly proud to be your teacher :)
As you may know we are welcoming some children back today so I will be in school every day from now on. I am hoping that you will be able to join me soon but until then PLEASE keep me updated on what you are doing. I really enjoying reading your messages and seeing your photographs, they really do make me smile :)
I will continue to upload the Maths and English answers every afternoon. I will aim to do this around 2.30pm but it may be slightly later, depending upon what I am doing in school :)
Missing you all SO much and can't wait to see you all soon!
Keep smiling :)
Love from Miss Denny
Happy birthday Riley! We hope you enjoyed your special day yesterday :) Love from Miss Denny, Miss Owen and all of your friends in Class C xxx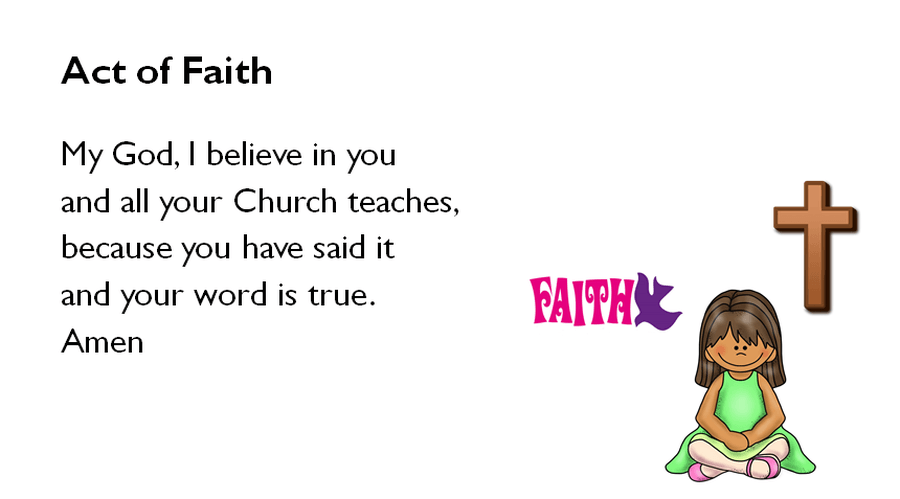 Write the date at the top of your page (1.6.20).
STARTER: Spend 5 minutes answering these questions. Don't forget to name the shape too.
Answers:
1) 5cm is shorter than 5m.
2) 3cm
3) 3
4) 20 - 8 = 12
Shape: hexagon
MAIN: This week we are going to be revising how to subtract. It is really important that you can subtract quickly and accurately in your head and using the methods taught.
Today you will be subtracting 1-digit numbers away from 2-digit numbers. Now I know this sounds easy but this is where lots of silly mistakes are made. When you are subtracting 1-digit numbers you must not use any apparatus, just your brain!
So if you needed to solve 24 - 7, then you need to put 24 in your head then count back 7. You can use your fingers to check your answer if you need to.
Now have a go at solving these calculations.
21 - 4 = 17 17 - 6 = 11 27 - 8 = 19 30 - 2 = 28 36 - 9 = 27 20 - 0 = 20 54 - 5 = 49 42 - 7 = 35 51 - 6 = 45
41 - 6 = 35 67 - 5 = 62 87 - 7 = 80 80 - 4 = 76 75 - 8 = 67 100 - 3 = 97 64 - 8 = 56 102 - 1 = 101 96 - 8 = 88
CHALLENGE
Always, sometimes or never?
When you take away a 1-digit number, the answer will be smaller.
Prove it!
Sometimes true because 21 - 4 = 17, 17 - 6 = 11 but 20 - 0 = 20.
Write today's date neatly on the top of the next clean page.
STARTER:
Set a 1 minute timer on your phone or tablet. I would like you to see how many times you can write the word door neatly on the line in your book in one minute. GO! How many did you write?
Now repeat with the word floor then poor. Remember these are words from the Year 2 spelling list - you must be able to read and spell these words!
MAIN:
Today is National Pen Pal Day. A pen pal is a person who you regularly write to. Today I would like to be your pen pal :)
Log onto Purple Mash and and then onto 2Email. Please reply to any messages that you already have and compose an email to me. I would like you to tell me all about your break, your favourite thing about lockdown and anything else that you think I would like to read. :)
Remember to include:
capital letters
full stops, question marks and exclamation marks
adjectives
different sentence openers
conjunctions
I will look forward to receiving your emails :)
Extension: Why don't you get in touch with someone you haven't spoken to for a while? It could be a friend, a member of your family or someone else who is important to you. You could write them a letter or make a card and send it to them through the post or deliver it while you are out walking :)

Read a book aloud to someone in your family. Don't forget to record this in your reading diary :)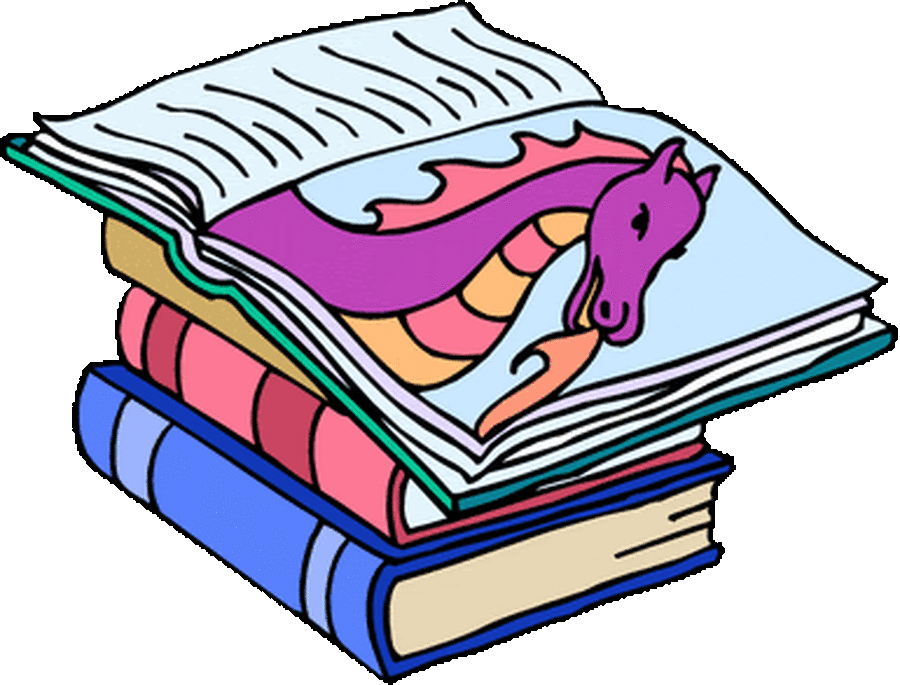 RE: Yesterday was Pentecost Sunday, the day where the Holy Spirit appeared to the followers of Jesus. Watch this clip to remind you of the story:
https://www.youtube.com/watch?v=XuoathDtImM&safe=active
REMEMBER: an adult MUST be in the room with you when you are watching Youtube!
You could read the story from your Bible too. Now I would like you to make some Pentecost artwork. Look at these pictures for some ideas:
These are only ideas, you can do whatever you like! It is up to you so use your imagination :)
Remember to send me a photograph, I would love to see your artwork :)
Task 1: Go on a minibeast hunt. This could be in your garden or out on a walk. You could download the checklist below to help you. Don't forget to keep quiet and take some photographs too.
Don't forget to send me a photograph of any parts of your learning on Purple Mash or to my email address (stjosephs-year2@outlook.com)!