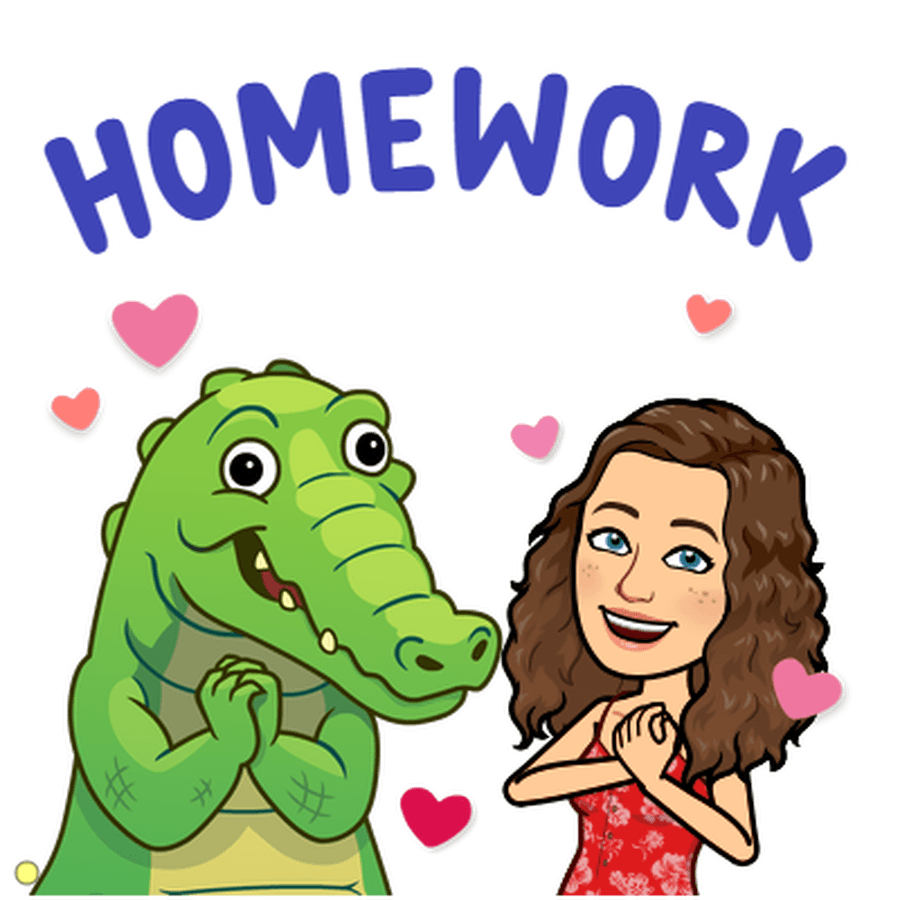 Write the date at the top of the next clean page in your homework book.
English
Please learn how to spell these words then write each word in a sentence with capital letters, full stops and finger spaces. Don't forget to look at my example below to help you :).
bone

rose

alone

phone

home

globe
Maths
This week we have been using bar models to add. Complete the bar models that are in your homework book.
HOMEWORK CHALLENGE
As we are now in Autumn, you may have noticed more and more leaves are falling from the trees. Create a piece of artwork using leaves and other natural materials. You could have a look at some ideas below or use your own imagination!
(Grow ups: If possible, please could you send me a photograph of the children's work via Class Dojo so that we can share ideas and I can give out Dojo points :) Thank you!)