Good morning Clever Clownfish! Watch the final assembly of the year to begin your day:
https://www.youtube.com/watch?v=M5FgjtW3u3Q&feature=youtu.be
Now join in with the celebration for our Year 6 leavers here:
https://www.youtube.com/watch?v=74VlhPvyux0&feature=youtu.be
So this is it Clever Clownfish, your very last day in Year 2! When we waved goodbye to you back in March I never, ever thought we would still be apart 119 days later. I miss each and every one of you and I think about you all of the time. I miss your smiles, I miss your giggles, I miss your cuddles and most of all I miss the random outbursts of laughter when I'm trying to teach you something important!!! Tehehe
You are a very special group of children and I am so proud of you all. I'm sad that we didn't get to complete the year together but I'm so grateful for the memories that we shared. Just remember: Good times come and go but the memories will last forever...
I hope you know how much you are loved and you will always have a special place in my
heart. If you are feeling sad or lonely during the holiday, just remember that you can
always message me on Purple Mash. I would love to keep in touch over the summer and I will reply as soon as I can :)
I hope you all have a lovely summer and I will see you in September!
Lots of love from Miss Denny xxx
PS: I will add some links to the main class page for those of you who would like to continue home learning over the summer :)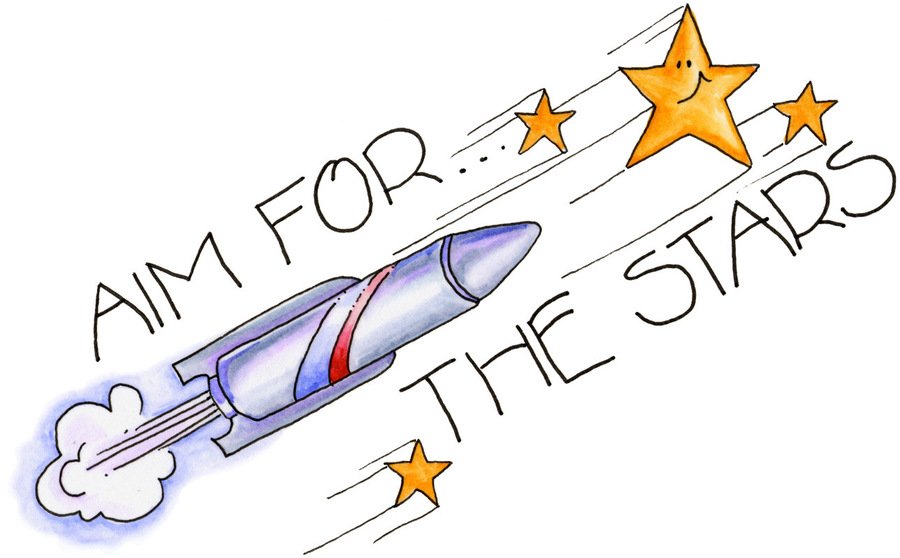 If you were in school at the moment we would have spent today celebrating your aspirations. We would have asked you to come to school dressed as the career you want when you are older so today we would like you to do this at home!
Spend some time today dressing up then role playing the career that you want when you are older. For example:
If you want to be a teacher, you could use your teddies as your pupils and teach them something new.
If you want to be a footballer, you could turn your garden into a football pitch and practise some skills.
If you want to be a dancer, you could spend some time creating your own dance routine.
If you want to be a vet, you could imagine that your teddies are unwell and give them some treatment.
If you want to be a chef, you could spend some time reading recipes and cooking something tasty. (Don't forget to ask an adult to help you!)
I would LOVE to see some pictures of you dressed up so please ask your grown up to send me some photographs to
stjosephs-year2@outlook.com
Come back later to see some photographs of your friends. Can you guess what they are dressed as?
Click on the image below to read The Book of Hopes. This book is full of short stories, written by many famous children's authors. The book is dedicated to the doctors, nurses, carers, porters, cleaners and everyone else who has been working in hospitals during recent times.
My favorite story is called A Golden Visitation (pages 128 to 130) because it reminds me of my time spent visiting Cannock Chase over the last couple of months. Which is your favourite story?
Today I would like you to decorate some stones like the ones below. Try to make them as bright and as colourful as you can. When they are complete, spend some time placing them around your local area. Maybe your gifts of hope will bring smiles to the faces of others :)
Remember to share your work with me and come back later to see some of your photographs :)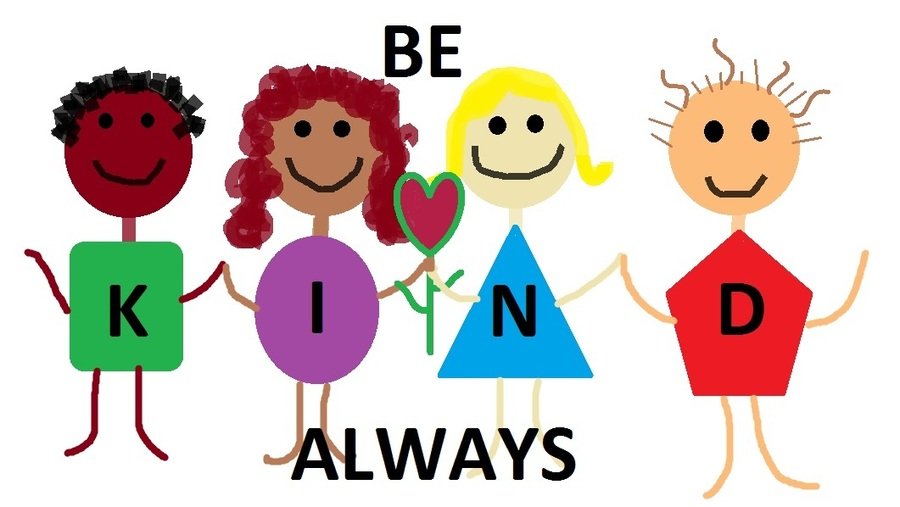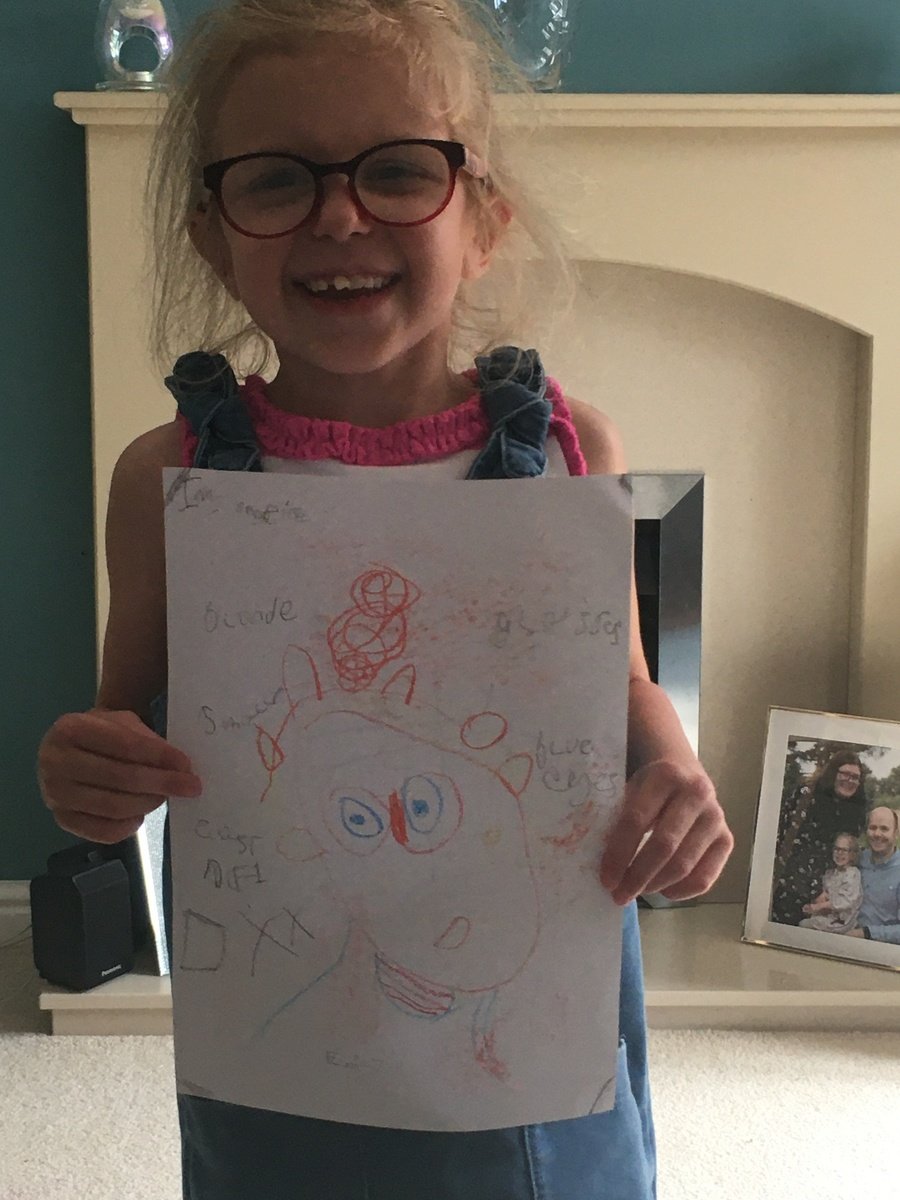 Mr Brandon Appreciation Day
During May we think about Mary, Mother of Jesus.