Some parents have asked what to do when you finish the book you're working in. If you come into school and collect another one from Reception. The front door is now locked but ring the bell and someone will come to you. If there is anything else that you feel you need please do not hesitate to email me: S.Baldwin@st-josephs-rugeley.staffs.sch.uk
Thursday 4th May
Some of the Busy Bees are back in the classroom now so this page will look slightly different. Go to the main page to see what we're up to daily and to see photos from school and all your super work at home.
Remember when on the internet STAY SAFE! If you see anything you think is wrong then let an adult know straight away!
Morning Prayer
Dear God
I'm thankful for all you give,
for food, for love, a place to live.
I thank you for my family too
and I want you to know that I love you.
Amen.
Phonics
Get your pink book and write today's date at the top- it is important to do this every day!
Today I'd like you to play a phonics game. You could play bingo with your family, where you choose a selection of words and pick 4 to put in your books and someone calls them out.
You could play Obb and Bob or another phonics game on Phonics play: https://new.phonicsplay.co.uk/
You could go on a phonics hunt, pick one of the sounds this week and look around your house and garden to see if you can see anything that has that sound in.
Tricky words
Each day I'm going to put on 4 tricky or high frequency words. You can practice them in whatever way you want. You could write them in silly sentences, you could copy them using rainbow colours, you could do copy, cover, test.
very
look
don't
come
English
Get your green home learning book. At the top of the page I want you to write the date again.
We've now been introduced to Captain Hook in the book 'Peter Pan'.
Today's I'd like you to write a description comparing the characters Peter Pan and Captain Hook. For this you might want to have both of their pictures in front of you. For this you can use conjunctions like 'but' and 'however':
Peter Pan is a young boy however Captain Hook is a lot older.
Remember I want to see:
Capital letters and full stops
Finger spaces
Adjectives
but / however / and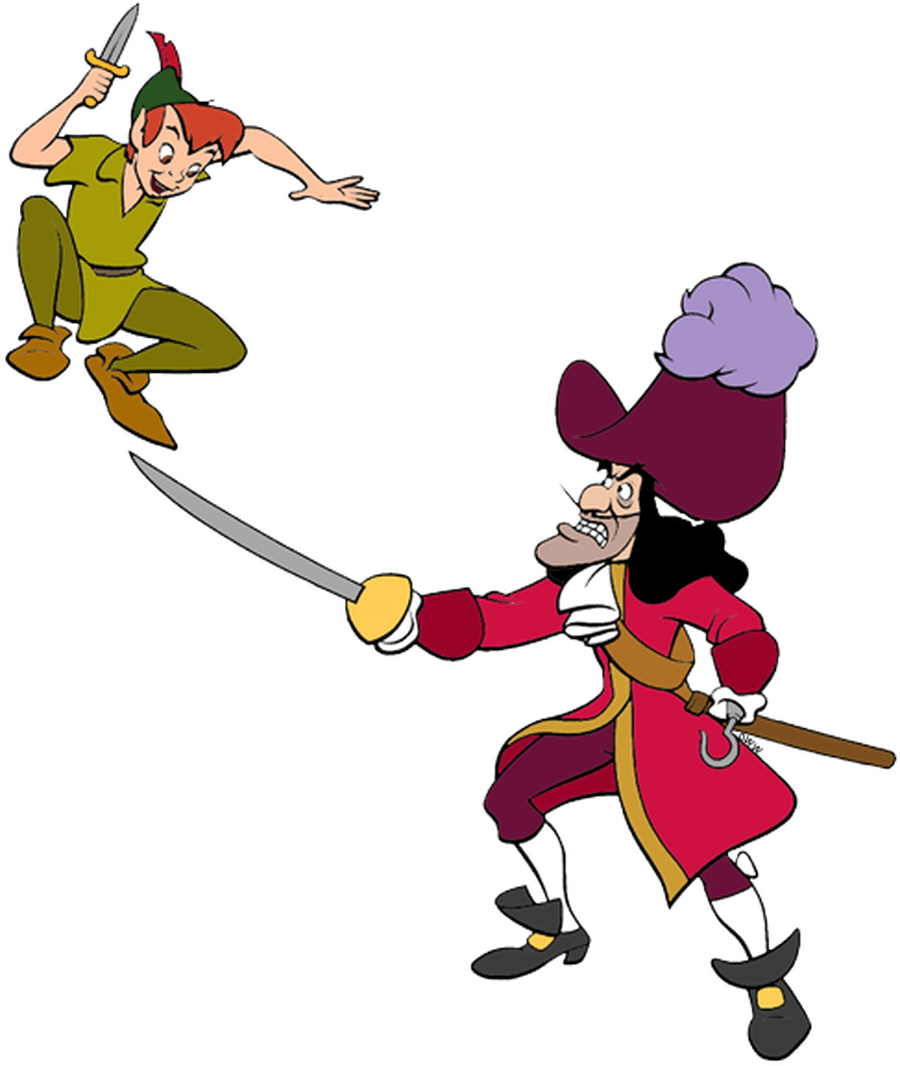 Maths
Underneath your English work write today's short date: 4.06.20
You know that a quarter is something split into 4 equal groups. That might be an object or shape cut into 4 equal parts, an amount split into 4 equal amounts.
Make your way through these questions, adults there are some good prompts to use on the left as extra questioning.
History
Peter Pan was set in the Edwardian period, this was around 1901-1910, over 100 years ago. Today in class we are going to look at some photographs of children in this period, and find out about what life was like for them. Maybe you could do some research yourself?
Here is a picture that you could talk about with your families, how are their clothes different to ours?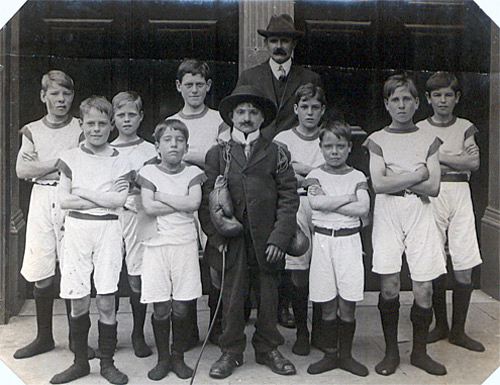 Peter Pan Activity
Today in class we are going to have a go at making a paper folded crocodile: