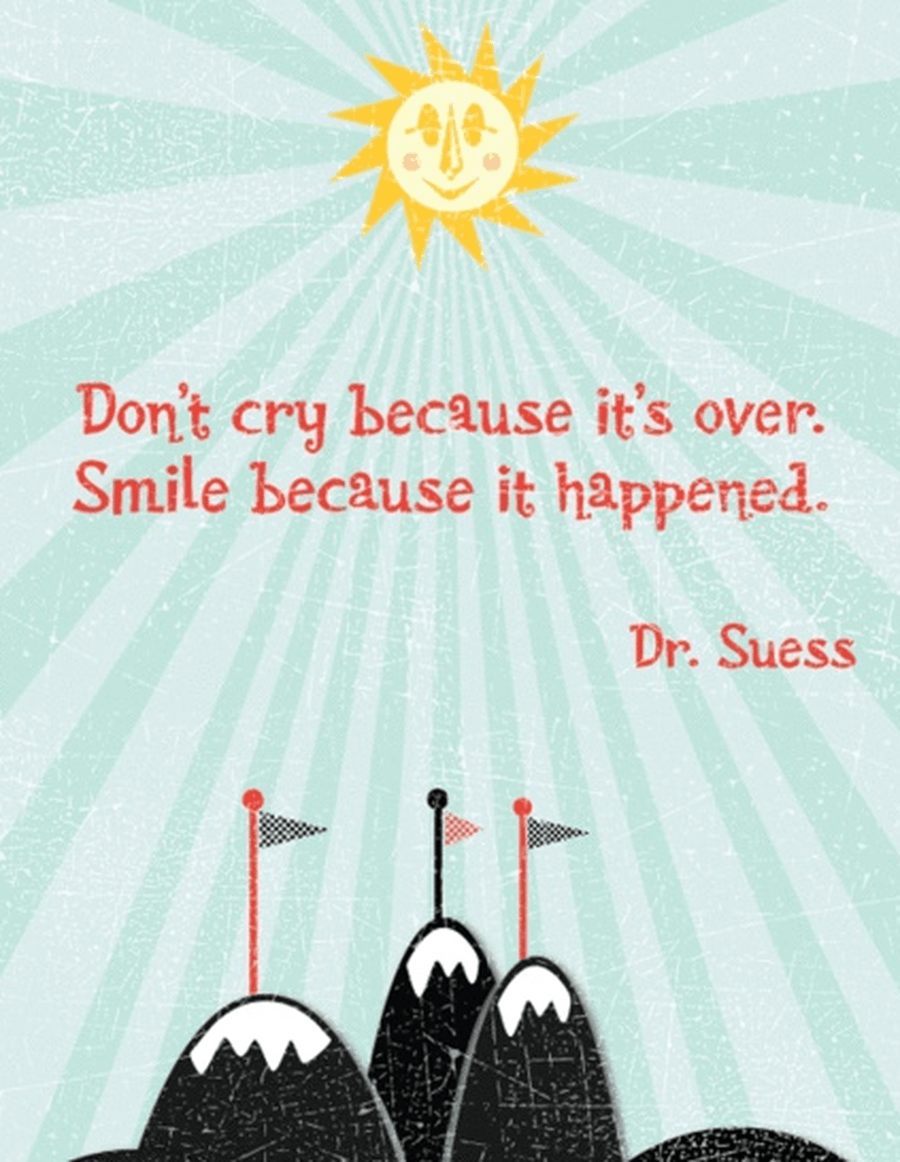 End of Year 1
Today would be our last day in Year 1.
I wanted to take this opportunity to Thank You Year 1. I will never forget you, you have been fantastic. I have so many happy memories spent with each and every one of you, you are so loved! Thank you for being my Busy Bees, you have all made me so proud. It makes me sad that I didn't get to finish the year with you but I am thankful that I had you for those few months. I know you will be AMAZING in Year 2 with Miss Denny, she's very very lucky!
So today I want you to think back and smile! I know I will be! Think back at your time as a Busy Bee and smile at the laughs and fun that we had!
Have a lovely Summer Holiday, enjoy some time with your families, have fun, help out and be kind!
I am going to put some websites on our the main page of our website so if you want to do any work over the Summer then feel free to. If you want to message me at all I'll try and check Purple Mash each week and would love to hear what you're up to.
Have a lovely Summer Holiday!
I love each and every one of you to the moon and back!