Wednesday 3rd June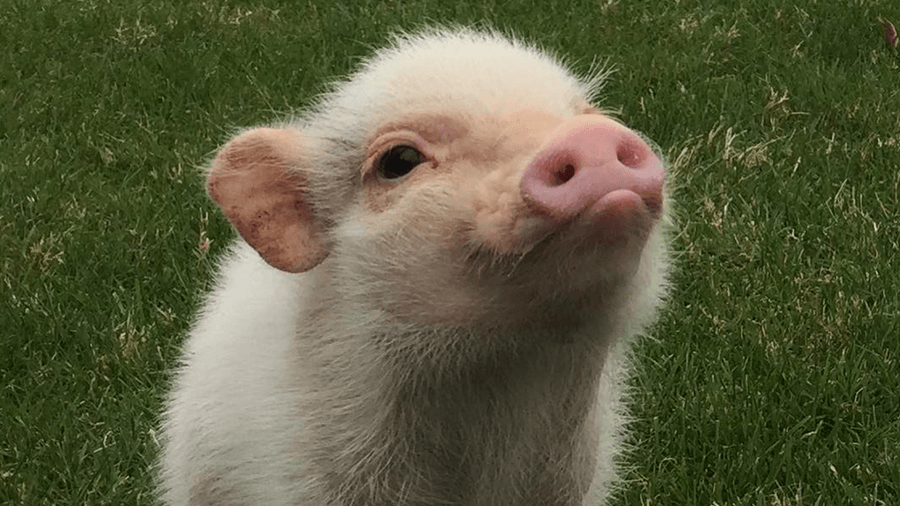 Phonics Activity
Today we practise writing our phase 2 sounds. See them below. We are going to paint the sounds on the play ground using water. You could do this outside or you could use your whiteboard.

Mathematics Activity
Today we are going to work on writing our calculations neatly.
I have uploaded a short video explaining what to do today. Click here to watch.
The adult should draw two groups of farm animals (for example 2 pigs and 3 sheep). The child should write the calculation to match the picture drawn. Please watch the video if you aren't sure.
Try doing at least 5 different questions.

Literacy Activity
Today we are going to play guess who. This activity will focus on reading and writing.
Play the game guess who with your child.
The first person must choose a farm animal, your child could select from the image below. Then they should write some words to describe that animal.
My example written phonetically...
yelloa
fluffee
smul
or in sentences...
It is smul.
It is yelloa and fluffee.
The 'guesser' should read the clue and guess the animal. Then swap! Try and have 2 turns at each role.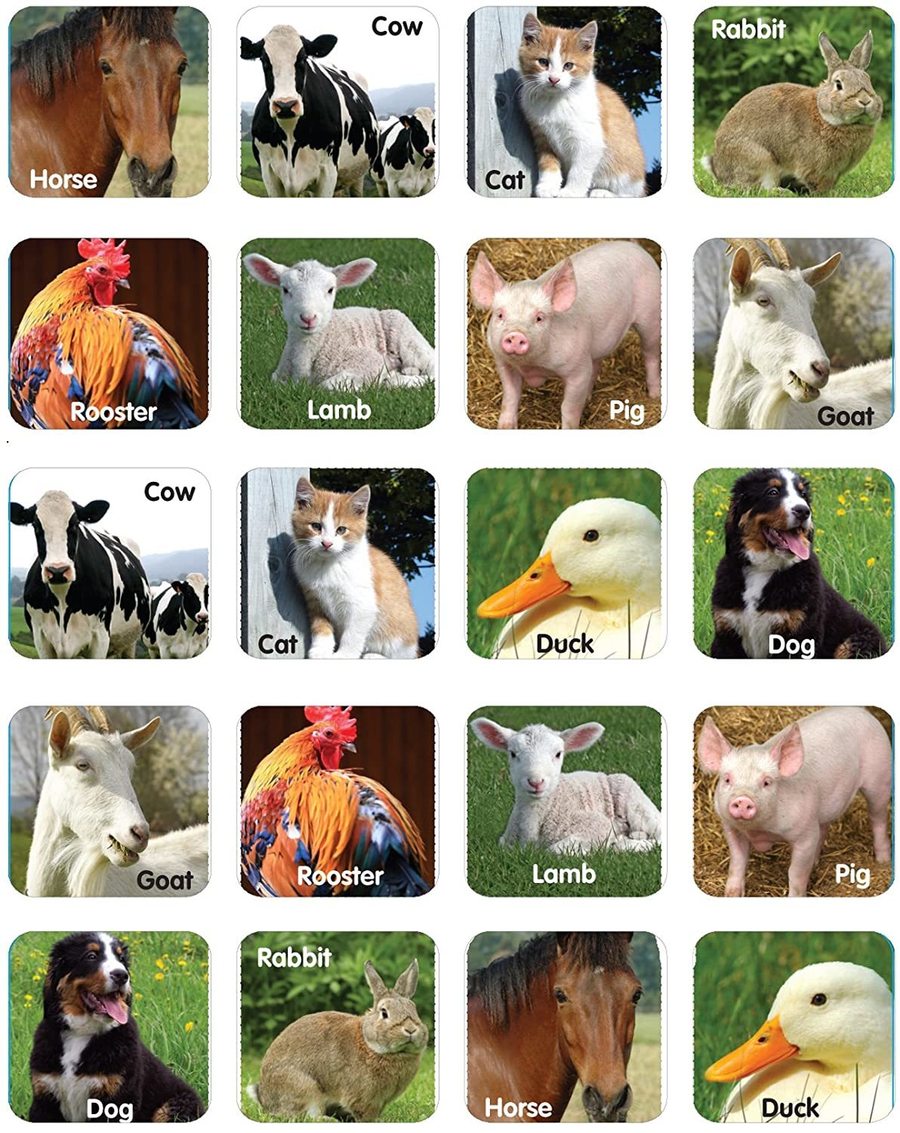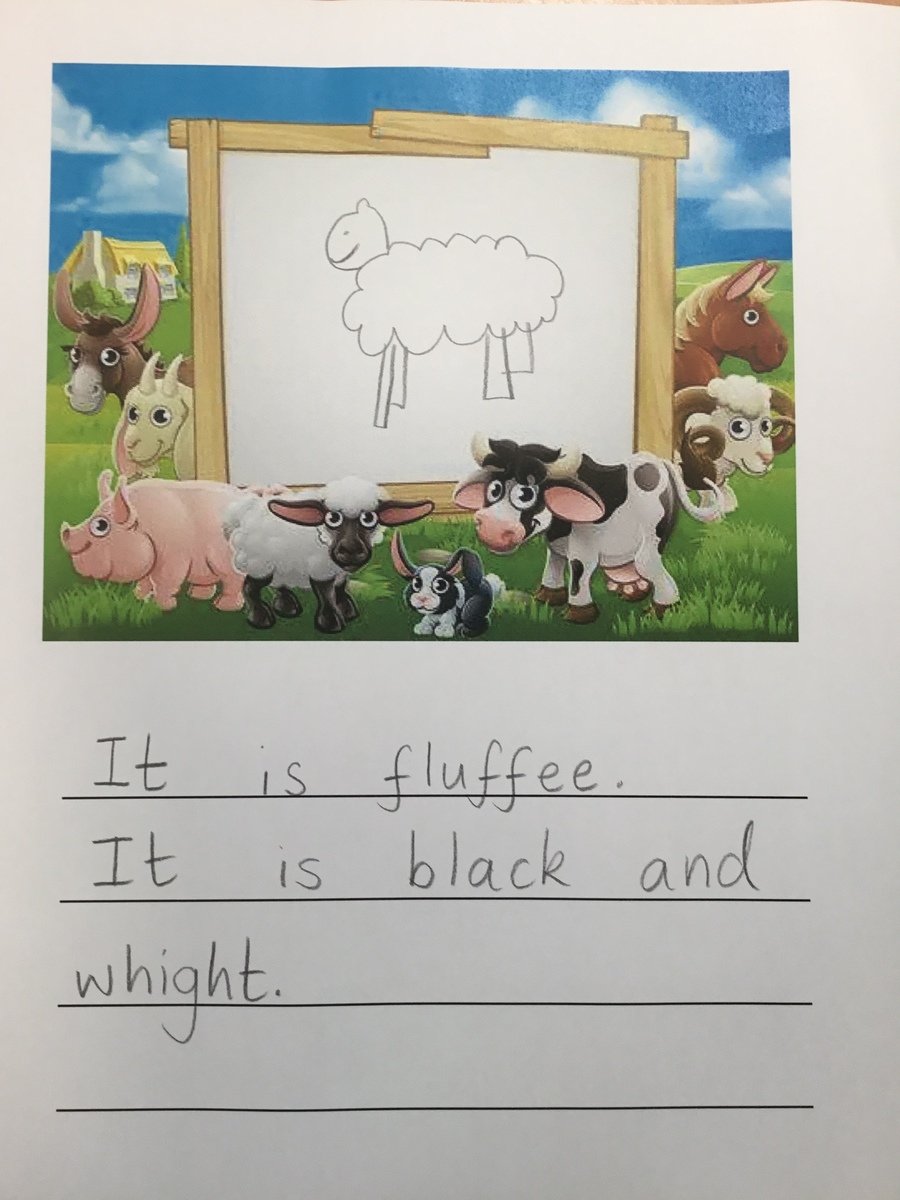 What are we up to in Class A today?
You could have a go at the same activities as us or complete a mini project at home about our theme this week.