Tuesday 2nd June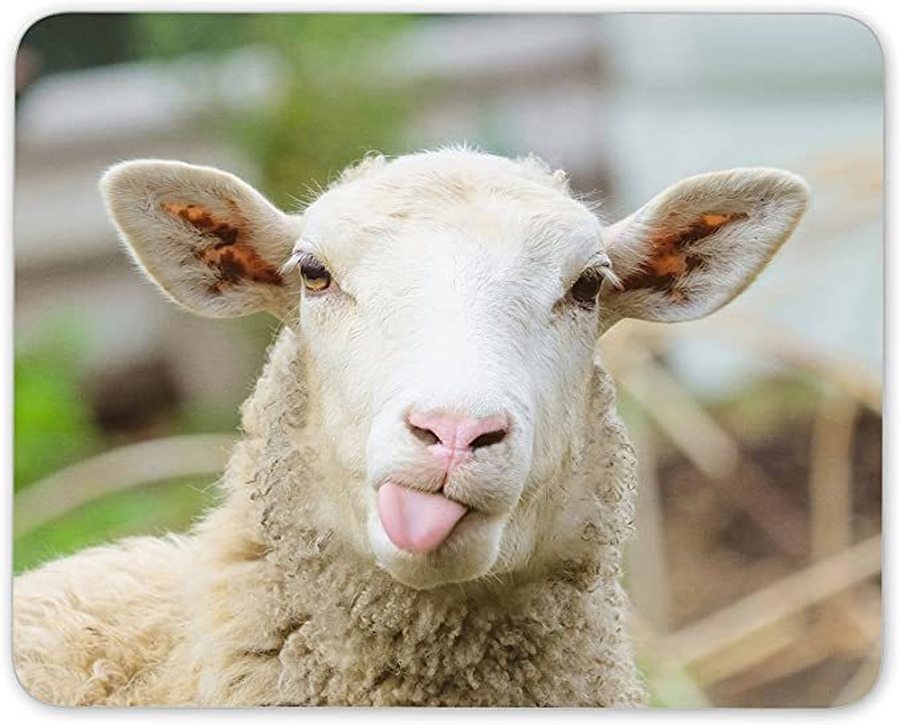 Thought of the week
This will be shared in Class and I would love you to share it at home too.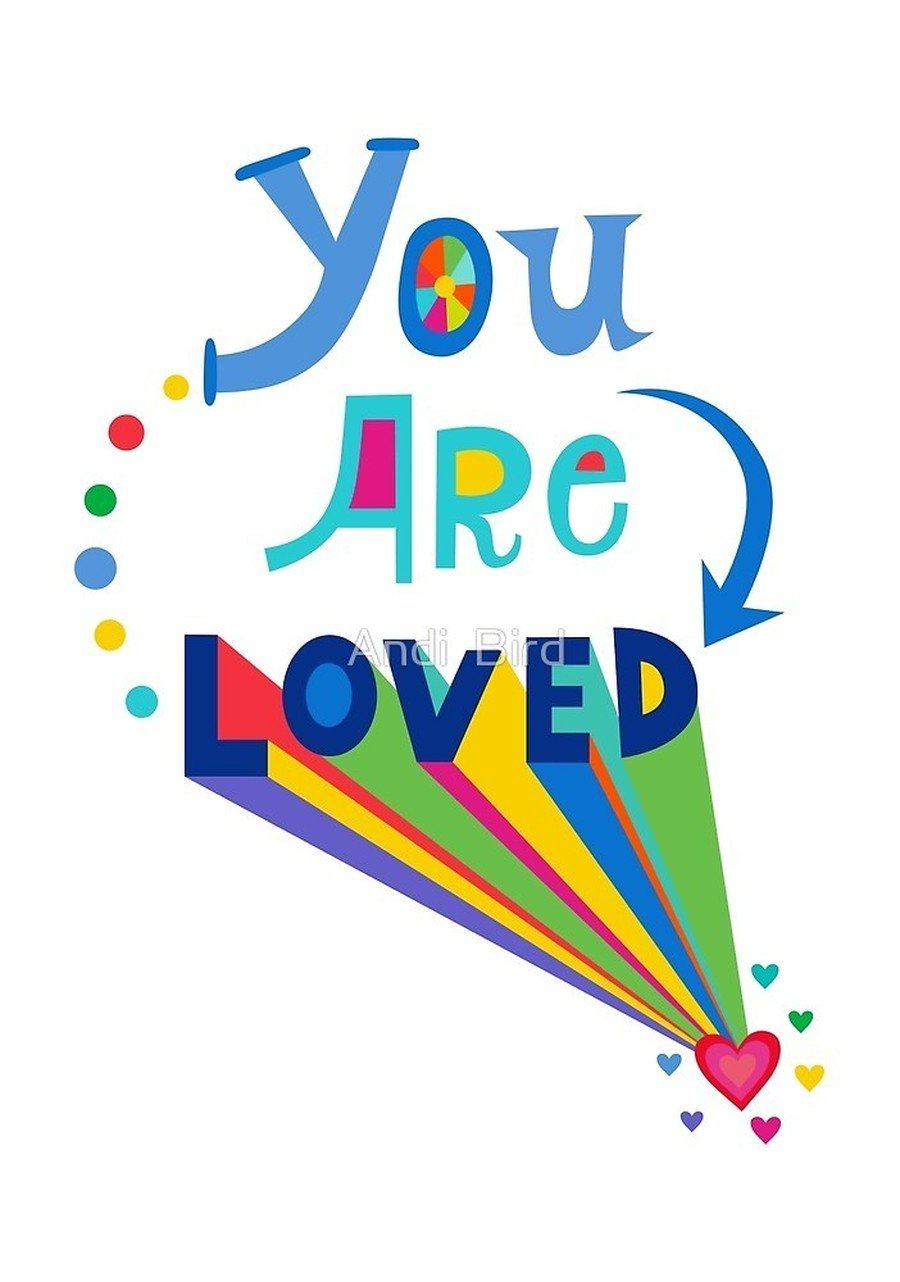 Phonics Activity

Before you start please practise reading all the sounds on your sound mat.
Today play sound Bingo with your family or join in with us! Click here to play.
Write 6 sounds from Phase 2 or 3 on your whiteboard. Someone will need to be the caller. They could use the sound mat to call the sounds.
First one to tick off all 6 is the winner!


Mathematics Activity
Today we will work on our doubling skills. We have worked on this since you have been at home. I will re-link those videos if you would like a reminder of how to do this.
Click here for a teaching input on doubling.
Today I would like the children to make a doubling matching game using the template below or by drawing something similar. Download the file below. Find the double for each number and write it in the matching half of the egg. After cut these out and use them to play a matching game!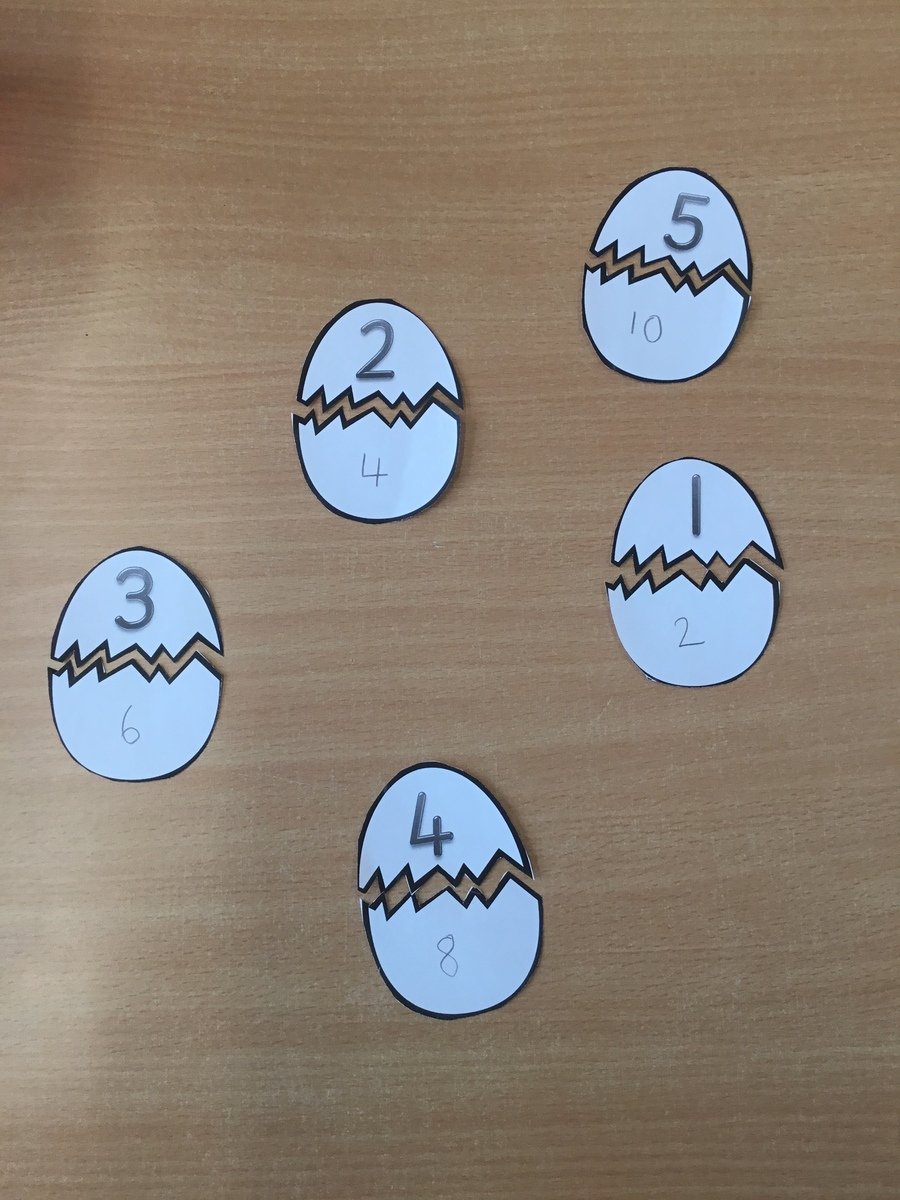 Literacy Activity
Today we are going to learn about baby animals. We are going to learn the names of the baby farm animals.
You could use the pictures below and if you aren't sure ask an adult to help you name them. Label the pictures or write a list using your phonics.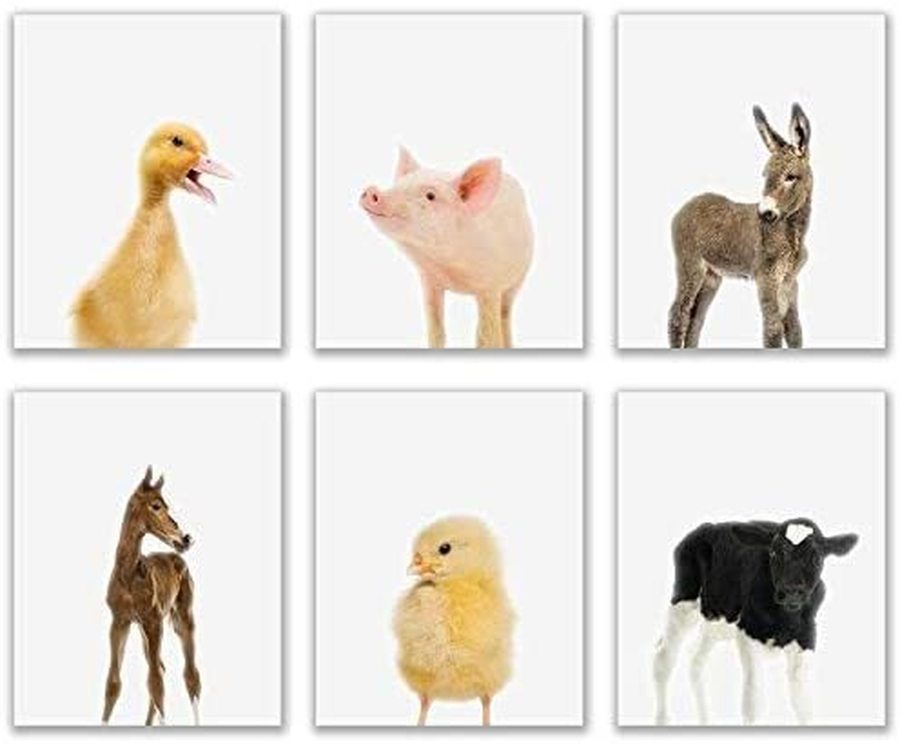 What else are we up to in Class A today?
You could have a go at the same activities as us or complete a mini project at home about our theme this week.