Thursday 4th June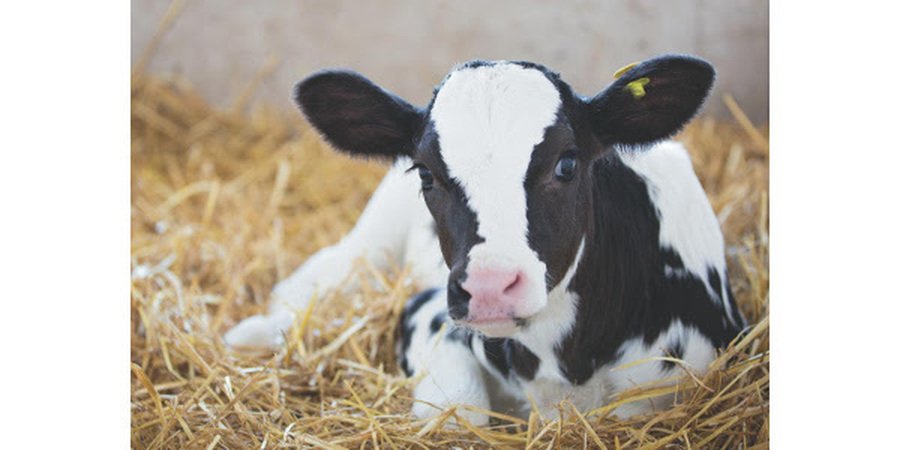 Phonics Activity
Today we will be learning more about the sound ear.
Select the sound ear on this Phonics game to practise reading words with this sound. Click here to play.

Mathematics Activity
Today we will use 2D shapes to make shape pigs!
Talk about which shape would be best for each part of the body and why.
Can your child tell you how many sides and vertices the shapes they use have got?
See an example below.
If you enjoy this you could try making a different animal from 2D shapes too!

Literacy Activity
Have a competition! Who can make a list of the most farm animals in a set time?
Set a timer and work against a family member or in teams if you've got a bigger family.
Write a list of as many farm animals as you can. Ready, steady.... GO!
Who was the winner?

What are we up to in Class A today?
You could have a go at the same activities as us or complete a mini project at home about our theme this week.