Please make sure you are supervising your child whilst they are using tablets, youtube and apps. Children at this age are vulnerable online and must not be using phones, tablets or other devices independently, especially in rooms alone. Please make sure you regularly check your child's apps.
It is so important we work together to keep your child safe online.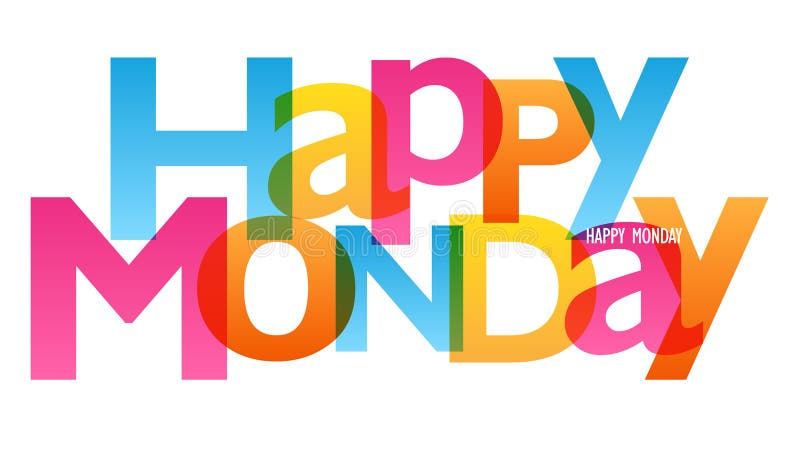 Monday 25th January
Good Morning Class A! Make sure you stick to our timetable today, find it on our class homepage.
*Please send your photo activities altogether at 2.00-2.30. Do not send throughout the day, thank you.
Register at 9.00, via dojo message so I know you are up and ready to start our day.
Lesson 1 - Phonics
Click here for today's phonics teaching and activity.
Our sound of the day is 'y'.
We will apply this sound to write the words yes, yet, yum.
Also have a go at practising your blending using this fun game… select the sound 'y' https://www.phonicsplay.co.uk/resources/phase/2/buried-treasure
If you finish before 10.00 please try one of the phonics games on the class homepage
Lesson 2- Literacy
Click here for today's Literacy activity and teaching.
Activity – To write a list. To use phonics skills to sound out a whole word.
Class A, watch today's video to see what has been discovered in Class A! I have no idea where is has come from. Please help me by writing a list of who you think sent it! Children should try and write all the sound they hear for each word with increasing independence. You could repeat the word for them but once they know the word, just encourage them to have a go and write the sounds they can hear.
If you finish before 11.45 please try one of the phonics games on the class homepage.
Lesson 3- Mathematics
Click here for today's Maths activity introduction.
Starter Activity – Write numbers 0-10.
Main Activity – To compare and sort coins.
Make sure to provide a mixture of coins. This activity will be discussion led. Children should look closely at the coins recognising similarities and comparing differences.
Key Questions – What colour are those coins? What shape are they? Can you compare the size of these two coins? Can you see any numbers on these coins? What is the same about these two coins? What is different about these coins?
Key Vocabulary – bigger, smaller, round, straight edges, large, silver, bronze, gold, penny/ies, pence
Good Afternoon Class A, register at 1.00, via dojo message so I know you are settled and ready to start the afternoon.
Lesson 4 -Reading
Activity – Read the words below and then listen to today's story, join in and read with me!
Please send a video of you reading the words.
Once we have watched this we will give your child their green reading stamp for today!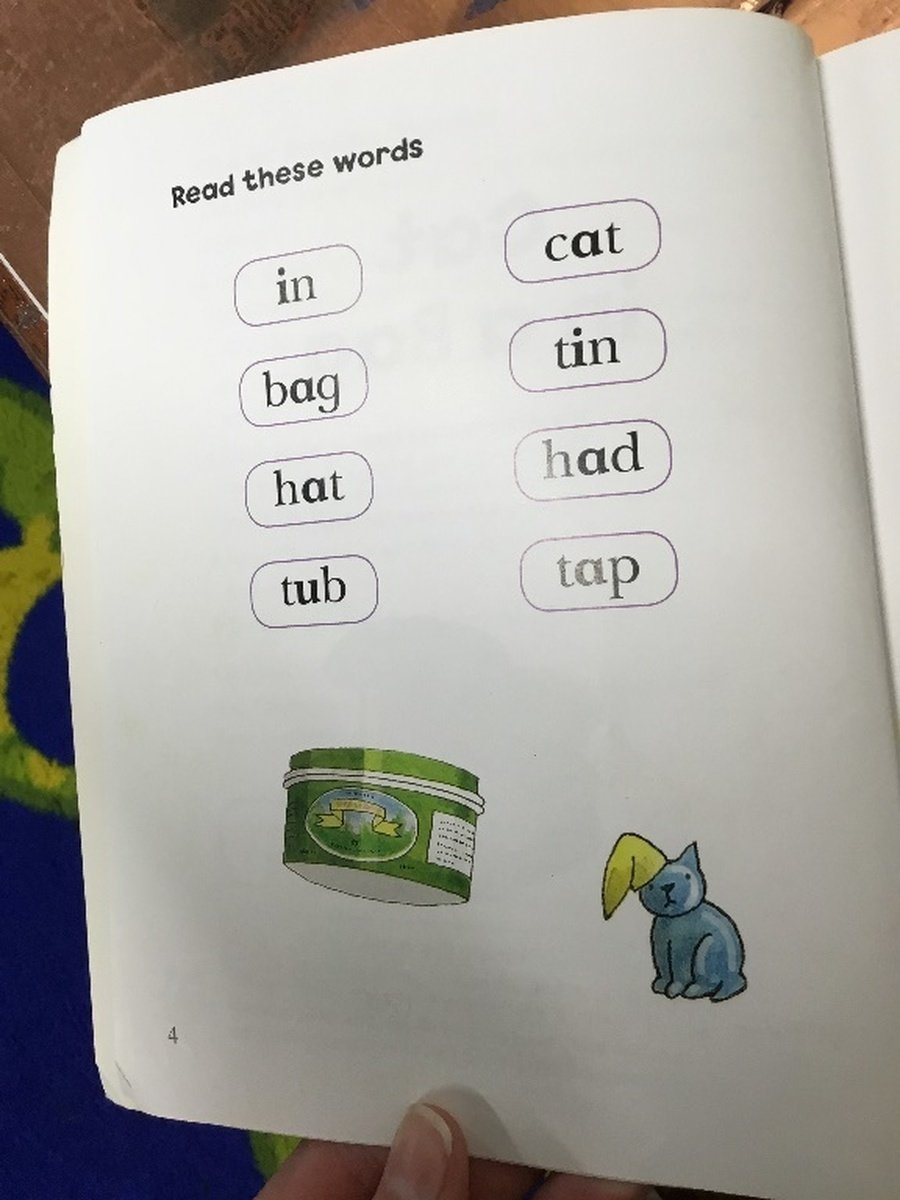 Lesson 5
Afternoon Activity – Understanding the World – The World
Communication and Language
Click here for lesson introduction and activity.
Activity – Floating and Sinking investigation!

Class A, the message we discovered was in a bottle which may have travelled in water. This used to happen! A long time ago people used to send a message in a bottle because it could float in water and the bottle was waterproof to keep the message safe.
Can you explore some objects at home to discover if it floats or sinks?
Test a range of objects. Make a prediction first, say if you think it will sink or float and then test it!
Record your results in a table.